Here is the latest in a series of examinations into urban legends about TV and whether they are true or false. Click here to view an archive of the TV urban legends featured so far.
TV URBAN LEGEND: One of TV's Friends had a painting in the Metropolitan Museum of Art.
Friends was one of TV's most popular sitcoms, playing on Thursday nights for NBC from 1994 until 2003, for a total of ten seasons. The finale in 2003 was the fourth most-watched series finale in television history.
But was one of the actors who played the "friends" an artist?
The answer is a surprising yes. One of the actors who portrayed one of the friends on the show has a painting of theirs featured in an exhibit in the Metropolitan Museum of Art in New York City.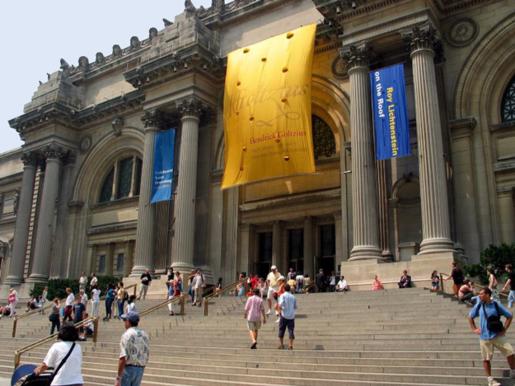 But which one? Jennifer Aniston? Courteney Cox? Lisa Kudrow? Matt LeBlanc? Matthew Perry? David Schwimmer?
The answer, perhaps surprisingly enough, is Jennifer Aniston.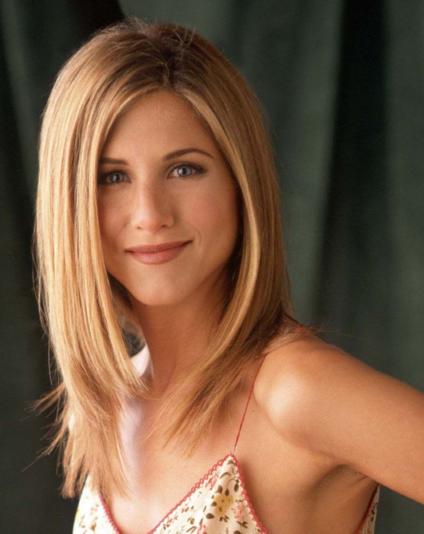 The young Aniston was the daughter of actor John Aniston (nee Yannis Anastassakis) and actress Nancy Dow. As a child, living in New York City with her parents, she soon became interested in their profession. For elementary school, she attended the Rudolf Steiner School in her pursuit of a career in acting. The school featured a multi-disciplinary arts-based curriculum that includes visual arts, drama, artistic movement, vocal and instrumental music, and crafts.
Even though Aniston attended the school specifically for acting training, she picked up a number of other artistic skills, including an interest in painting.
When she was 11, one of her paintings was exhibited in the Metropolitan Museum of Art. I presume it was a special "young artists" exhibit, but still, that's extremely impressive, nonetheless.
The legend is…
STATUS: True
Feel free (heck, I implore you!) to write in with your suggestions for future urban legends columns! My e-mail address is bcronin@legendsrevealed.com