Here is the latest in a series of examinations into urban legends about novels and novelists and whether they are true or false. Click here to view an archive of the novel urban legends featured so far.
NOVEL URBAN LEGEND: Robert B. Parker created a popular series of novels just so an actress could have a good role – a role she never ended up playing.
Robert B. Parker (1932-2010) began writing novels in 1971.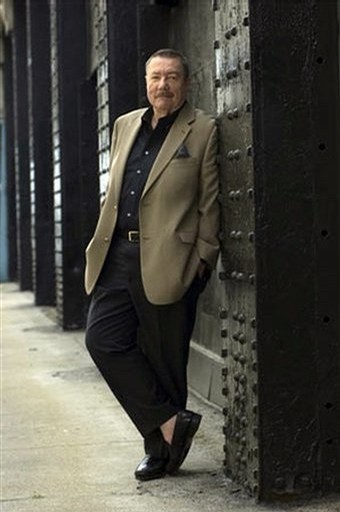 His most famous series of novels starred the Boston private eye known as Spenser.
Spenser was so popular that he received his own TV series called Spenser for Hire, starring Robert Urich and Avery Brooks (whose character, Hawk, had a spin-off series after Spenser for Hire).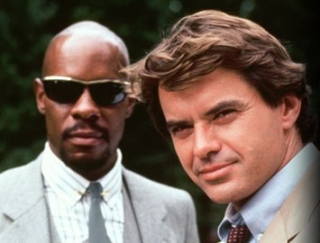 The show lasted three seasons from 1985-1988, and also had a series of TV movies in the 1990s.
One of Parker's most recent lead characters was the female detective Sunny Randall, also a Boston P.I.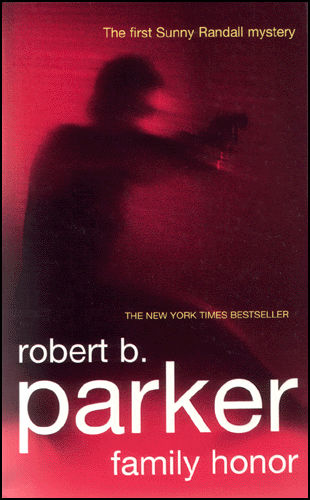 The character appeared in seven novels since her debut in 1999's Family Honor (most recently, 2007's Spare Change).
Randall had an odd genesis, though.
In an interview with the bookreporter.com in 2000, Parker responded to a question about Randall by suggesting that her creation was motivated by "greed."
The Book Reporter: Greed works! It's a great motivator!

Parker: Yes! What happened was that Joan and I were in Los Angeles in 1997. I received a call from John Calley, the CEO of SONY Pictures, who wanted to know if I would be interested in listening to a proposal. It seemed that Helen Hunt wanted a female Spenser-type character to be used as a vehicle for her production company for one or more movies. Joan and I met with John, Helen, and Amy Pascal, who was President of Columbia Pictures at the time, in John's office on the old MGM lot in what used to be Louie Meyer's office. I won't pretend that Joan and I are so sophisticated that we were not impressed by being picked up in a limousine and transported to a movie lot which is full of history and sitting in on a meeting like that! Anyway, I entered into an agreement with Ms. Hunt's production company, and Sunny Randall was created soon thereafter. I wrote FAMILY HONOR and a film based on the book is in the planning stage, though I am not entirely sure what is happening with it at this point. My publisher, however, liked FAMILY HONOR and asked for more. The result of that is PERISH TWICE. What I will be doing is writing a new Spenser novel annually, to be published each spring. I will alternate in the fall between a Sunny Randall and Jesse Stone novel. This year it will be Sunny Randall in PERISH TWICE; I'll publish a new Jesse Stone novel in fall 2001.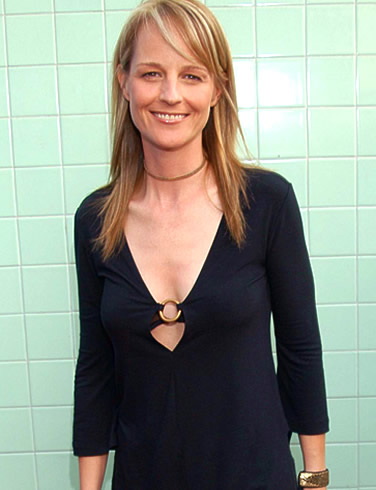 The movie was never made, so Parker created a series for an actress that never actually got to play the character!
Funny how things work out that way.
The legend is…
STATUS: True
Thanks to the bookreporter.com for the great interview!
Feel free (heck, I implore you!) to write in with your suggestions for future urban legends columns! My e-mail address is bcronin@legendsrevealed.com