Here is the latest in a series of examinations into urban legends about music and whether they are true or false. Click here to view an archive of the music urban legends featured so far.
MUSIC URBAN LEGEND: Stravinsky had a particularly cutting telegram retort to a request to have his worked altered by another musician.
Stravinsky ended up moving to the United States around the beginning of World War II. While living in the country (ultimately becoming a naturalized citizen in 1946) and eventually setting up shop in Los Angeles towards the end of the war, Stravinsky did not exactly fully embrace the culture of his new country. While he was quite willing to be paid for his fame/genius, he was less willing to actually get all that involved in productions that did not meet his standards (don't get me wrong, he'd produce strong work still, and he'd certainly cash the check – but if he did not find the project to be worth his while, he wasn't going the extra mile, as it were).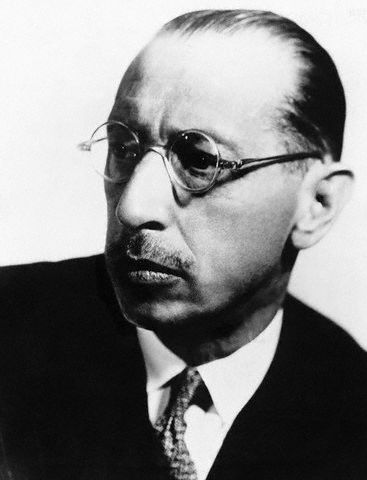 Well, in 1944, Billy Rose, famed entertainer and producer, decided to do a sort of vaudeville production (more of a musical than vaudeville, but this was during the time when vaudeville theaters were trying to think of ways to still bring in the old vaudeville crowds who had abandoned them for movies) based on Gilbert Seldes' 1924 book, The Seven Lively Arts, where Seldes argued that the "low arts" like vaudeville were just as important as the "high arts" like opera.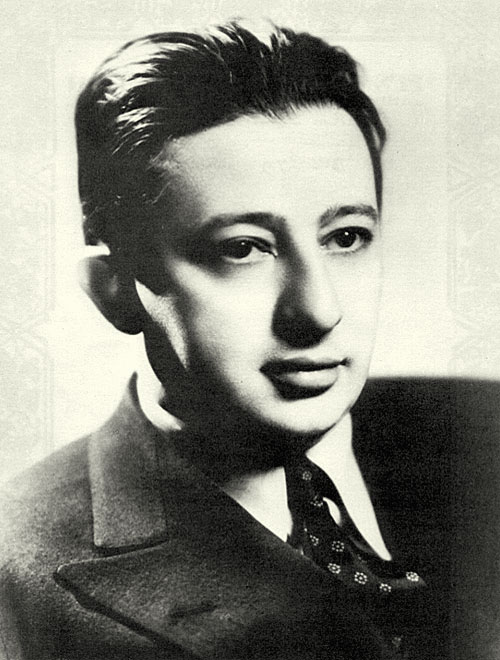 So Rose hit upon the idea of having Cole Porter write a musical that is interspersed with examples of pretty much all the other lively acts. And for the ballet portion of the entertainment, who better than perhaps the most famous ballet composer of the century, Igor Stravinsky?
So he commissioned Stravinsky for a piece, and Stravinsky complied.
Well, Rose liked the piece and felt that it worked well while played on piano, but with the full orchestra, he found it a bit lacking, so he wanted to get Stravinsky's permission to have Robert Russell Bennett, the famous arranger, who orchestrated the work of basically every famous Broadway composer of the day (Irving Berlin, George Gershwin, Cole Porter) AND the future (Richard Rodgers, Jerome Kern), arrange Stravinsky's piece for the orchestra.
To do so, Rose devised the politest telegram he could think of to send to Stravinsky in Los Angeles (the production was then in Philadelphis doing previews) to get his permission.
Do note, from here on in, we're basically left to the reliability of Stravinsky historians. I've seen poorly written histories (you know, the type that just print up any story they hear and just prop "allegedly" in front of it or "according to legend") that don't get the exact details right, but I've also seen a great many quality historians repeat the same, more believable details of this telegram conversation exactly. I think, especially with something that has a real, clear record like a telegram conversation, that it is reasonable enough to believe that the following exchange is for real.
Rose sent the following telegram message :
YOUR MUSIC GREAT SUCCESS STOP COULD BE SENSATIONAL SUCCESS IF YOU WOULD AUTHORISE ROBERT RUSSELL BENNETT RETOUCH ORCHESTRATION STOP BENNETT ORCHESTRATES EVEN THE WORKS OF COLE PORTER
Stravinsky's telegram response?

SATISFIED WITH GREAT SUCCESS
The work ended up only using bits and pieces of Stravinsky's score.
The legend is…
STATUS: True
Feel free (heck, I implore you!) to write in with your suggestions for future urban legends columns! My e-mail address is bcronin@legendsrevealed.com