Here is the latest in a series of examinations into urban legends about TV and whether they are true or false. Click here to view an archive of the TV urban legends featured so far.
TV URBAN LEGEND: Life Goes On changed their opening credits for the series finale to give some justice to their dog.
Life Goes On was an ABC hour-long drama that ran from 1989-1993. It was a family drama most noted for its having as a major cast member a character (and actor) with Down's Syndrome.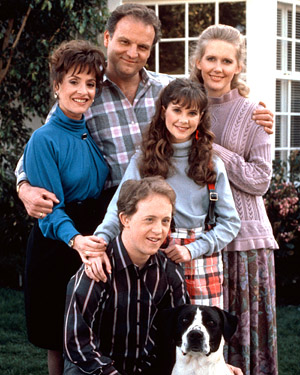 The show was often quirky, most notably with its opening theme song, the cast (mostly noted Broadway musical star Patti LuPone, who played the mother on the show) singing the Beatles' "Ob-La-Di, Ob-La-Da" while the opening credits show the various cast members waking up in the morning (the show opens with the paper boy delivering the paper).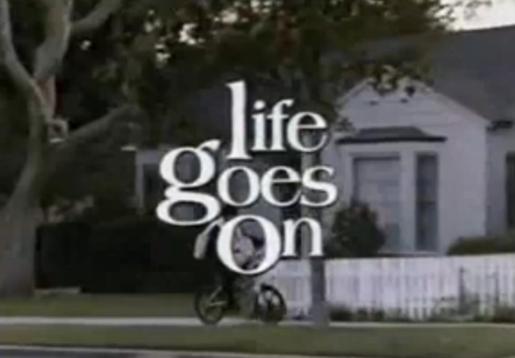 The recurring joke throughout the opening credits is, as the various family members get ready for the day, the family dog is being ignored.
Here Arnold is waiting to be fed with his dish in his mouth…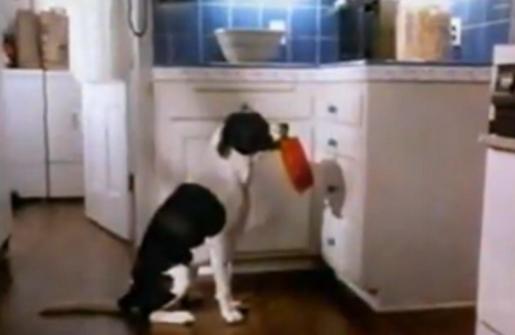 A close-up as his frustration continues…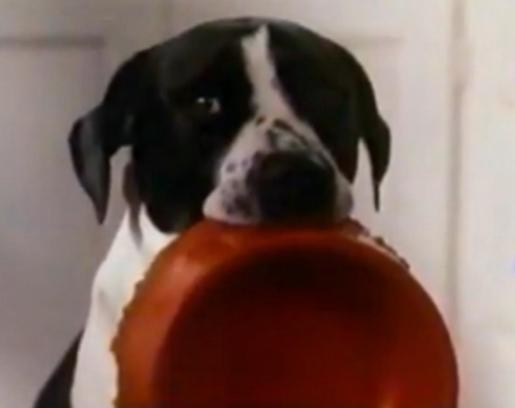 Arnold actually gets a credit in the cast listings…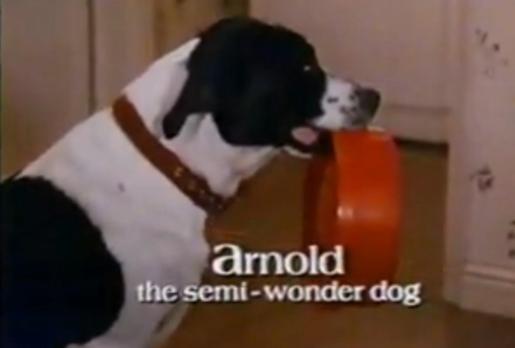 Finally, as the credits end, we see that no one has fed Arnold, and as he realizes it, he resigns himself to his fate, letting the dish drop out of his mouth…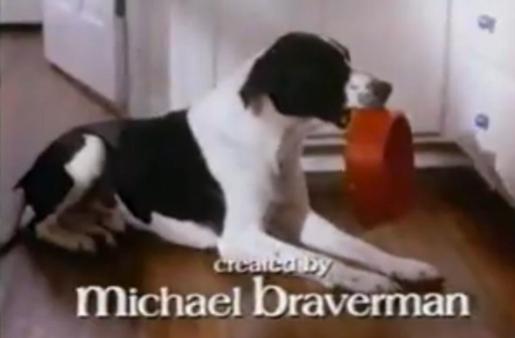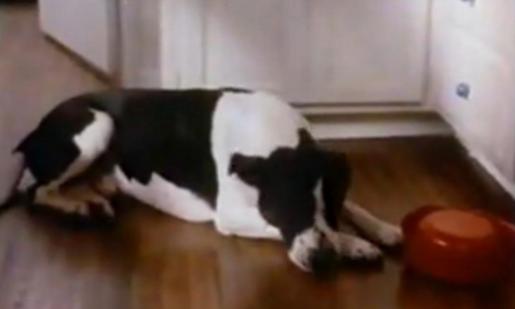 So it went for four seasons and 82 episodes, and a recurring "complaint" (I'm using the quote because I doubt anyone really cared THAT much) was that Arnold kept getting ignored (and they re-did the opening as the show went on and new cast members came and went, but while other opening gags changed – like Bill Smitrovich, the father, having different reactions as to what to do with his morning fitness routine – Arnold not getting fed stayed the same).
That is, until the 83rd and very LAST episode of the series!

Everything in the credits is the same as normal until we get to the end, where Arnold drops his bowl in frustration, like he always does…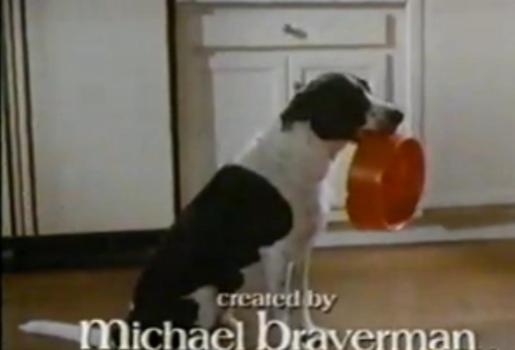 Only THIS time, a bag of dog food falls out of the cabinet and spills on the floor, giving Arnold access to all the dog food he wants!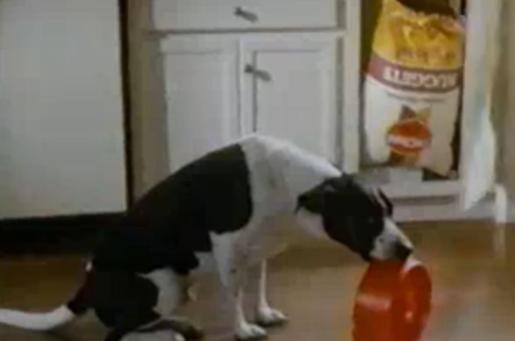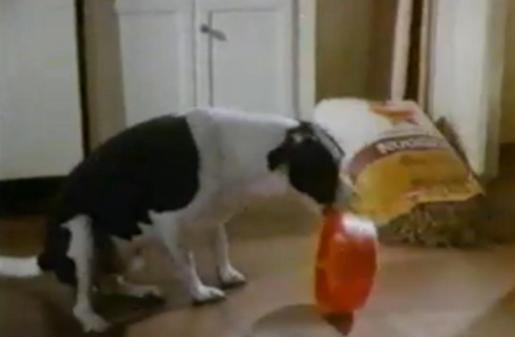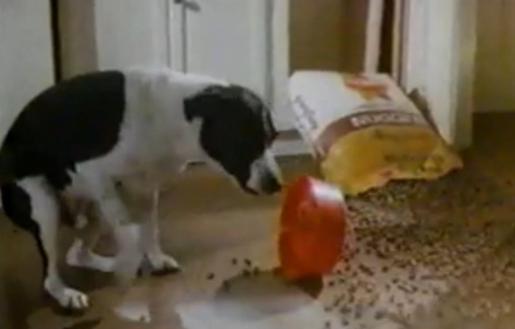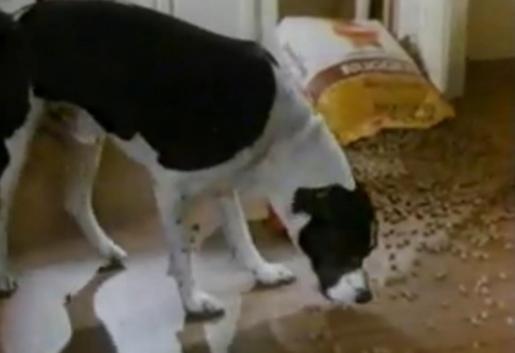 Isn't that hilariously awesome?
Well done, Life Goes On producers!
The legend is…
STATUS: True
Feel free (heck, I implore you!) to write in with your suggestions for future installments! My e-mail address is bcronin@legendsrevealed.com.