Here is the latest in a series of examinations into urban legends about TV and whether they are true or false. Click here to view an archive of the TV urban legends featured so far.
TV URBAN LEGEND: Masi Oka appeared on the cover of Time Magazine as a kid!
Heroes was a television series about a group of superpowered people and seeing what they all do with their powers (become heroes, villains, etc.).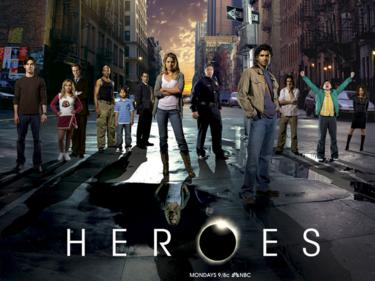 Actor Masi Oka played Hiro Nakamura, an idealistic Japanese office worker who discovers he has superpowers. As the series has gone on, Hiro has grown as a person and as a hero.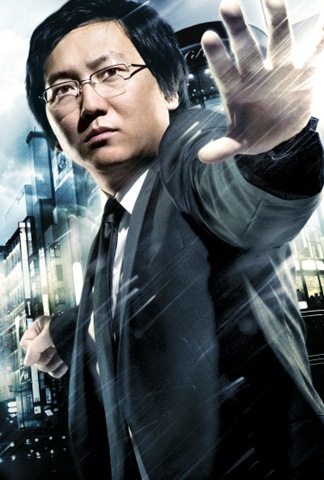 He is currently co-starring on Hawaii Five-O…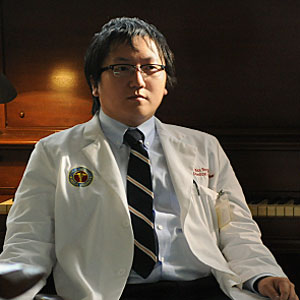 Oka had been appearing in various TV series for years before getting his big break on Heroes (he also worked in the digital effects field up to AND including his tenure on Heroes).
But amusingly enough, Oka had an earlier brush with fame when he was 12 years old.

Oka appeared on the cover of Time Magazine for August 1987, for a feature on "Asian-American Whiz Kids"…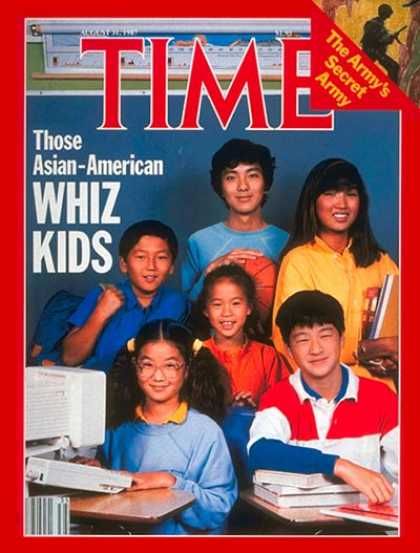 Oka is the boy on the far left with the blue shirt and the knapsack.
He was not actually one of the children featured in the article (which was about the academic prowess and drive for academic success among Asian-American children in the United States), but the photographer was a friend of his family, so he knew they were looking for Asian-American children for the cover shoot.
The legend is…
STATUS: True
Feel free (heck, I implore you!) to write in with your suggestions for future installments! My e-mail address is bcronin@legendsrevealed.com.