Here is the latest in a series of examinations into urban legends about musicals and whether they are true or false. Click here to view an archive of the musical urban legends featured so far.
MUSICAL URBAN LEGEND: Andrew Lloyd Webber had a hit dance single on the British charts in 1992 with a song about Tetris (featuring music from the video game).
Whatever else you might think of Andrew Lloyd Webber, you have to give the guy some credit for just how eclectic he has been in his pursuits.
Already famous for his musicals Evita and Cats, Webber entered a whole other stratosphere of fame when he released his musical Phantom of the Opera in 1986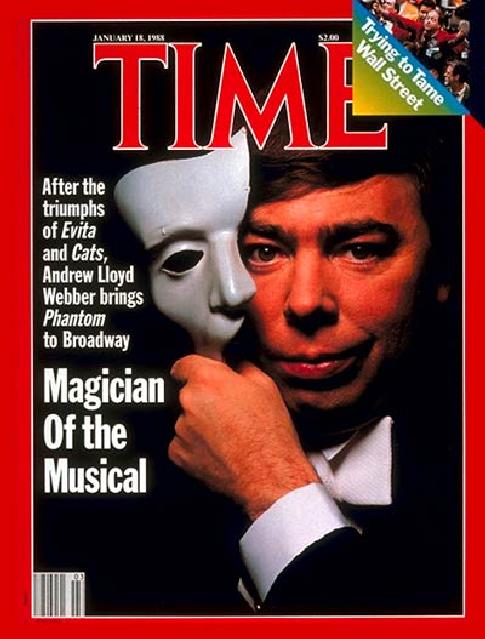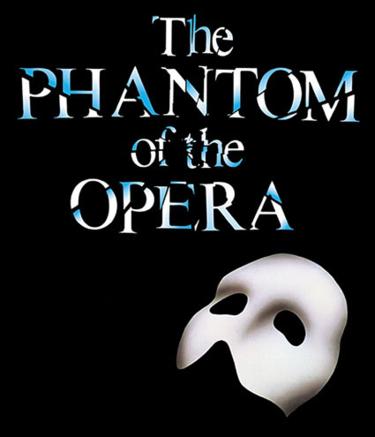 Lloyd Webber was now perhaps the most famous musical composer in the world.
In 1992, he was knighted by the Queen of England (five years later, he became a Baron).
In 1992, Webber had another, perhaps less noble, distinction to his long line of distinctions – he had a top ten hit on the UK Singles chart with, of all things, a dance song!
That's odd enough, but even better, the dance song was called…."Tetris."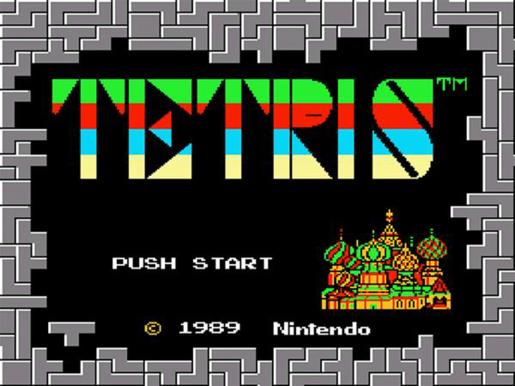 Andrew Lloyd Webber and record producer Nigel Wright got together to release a Eurodance version of the theme song to the video game, Tetris (where players have to manuever shapes to form solid lines), under the alias "Doctor Spin."
Here's the CD version of the single, as well as the vinyl version…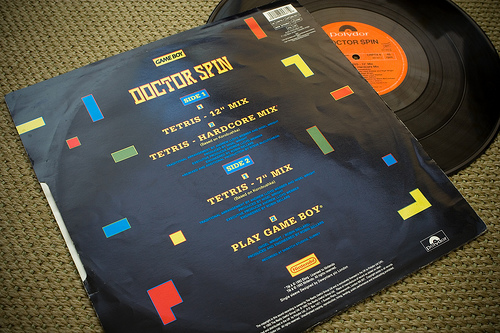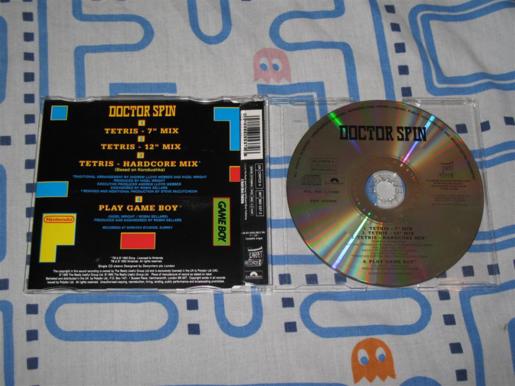 Doctor Spin never had another hit single.
Then again, has Webber had a hit musical since then, either?
Maybe Tim Rice should give the Doctor Spin name a try….
The legend is…
STATUS: True
Feel free (heck, I implore you!) to write in with your suggestions for future urban legends columns! My e-mail address is bcronin@legendsrevealed.com