Here is the latest in a series of examinations into urban legends about TV and whether they are true or false. Click here to view an archive of the TV urban legends featured so far.
TV URBAN LEGEND: James Arness is the tallest person ever to be the lead in a television series in the United States.
James Arness played Sheriff Matt Dillon on Gunsmoke, the dramatic program with the most episodes produced in the history of American television.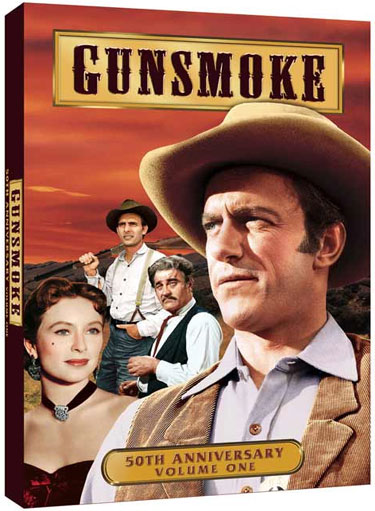 That record does not seem likely to be broken any time soon (Law and Order managed to tie it with 20 seasons but fell nearly two hundred episodes shy of Gunsmoke ), but another mark connected with the program HAS been broken, even though it doesn't seem to have made its way to the talking points about James Arness.
James Arness was six foot, seven inches tall. He often remarked about how, during World War II, when he was in the infantry, when they did beach landings they would have him go in first to judge the depth of the water (Arness was a highly decorated soldier during World War II and he suffered injuries that bother him to this day).
Check him out with some random people…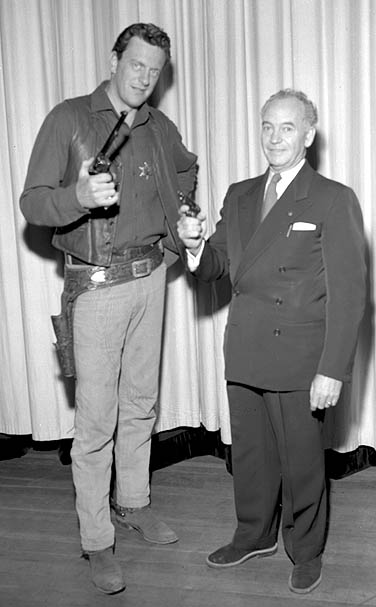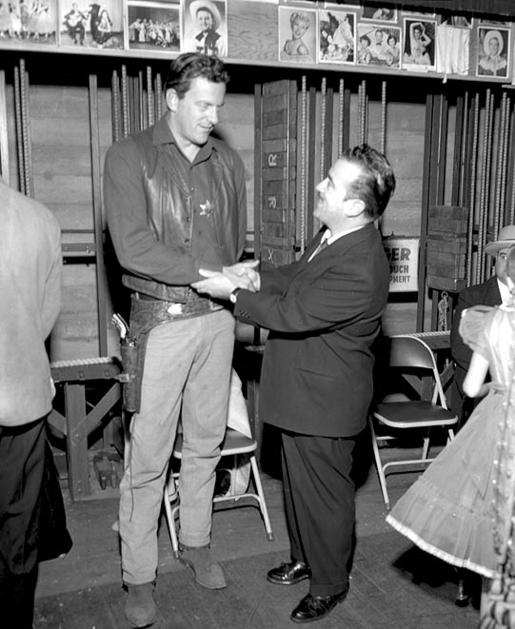 That's one tall dude!
So as the story goes, he is the tallest person to ever be the lead of an American scripted television series.
Ken Howard, of White Shadow fame, was "only" six foot six inches.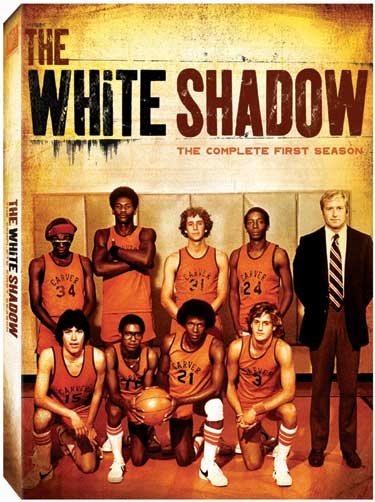 Arness, however, is NOT the tallest actor to star in his own series.

As of the debut of his 2006 Fox sitcom, Brad Garrett took the title…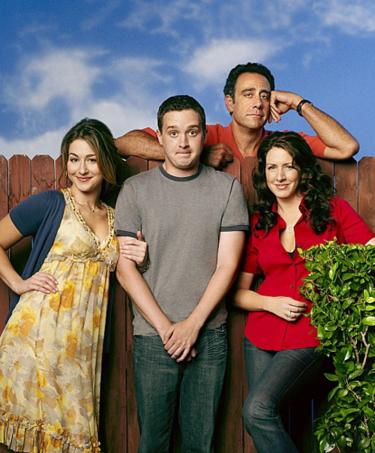 at six foot eight and a half inches tall, Garrett is easily the tallest person ever to have the lead on a scripted television series.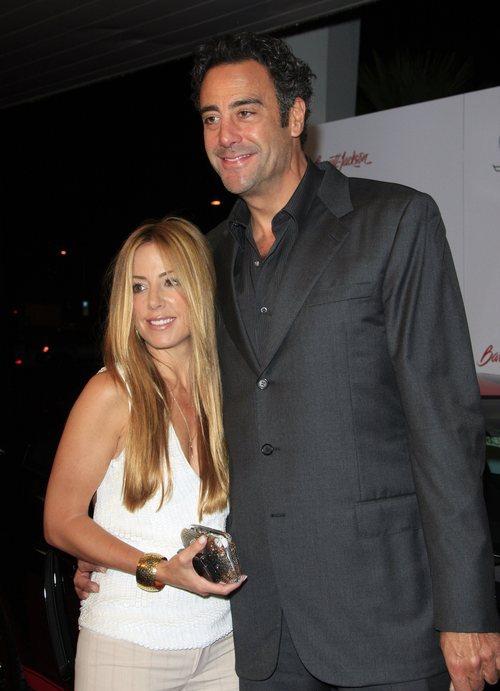 That is one tall dude.
But nearly a decade after Garrett won the "title," Arness still gets credit for the "record" in a number of places.
But we all know better, don't we (heck, I believe we can count Garrett's short-lived 1988 summer sitcom, First Impresions, as well, but either way, the answer is Arness ISN'T – we can quibble about WHEN Garrett took the crown from him at some other point!
The legend is…
STATUS: False
Feel free (heck, I implore you!) to write in with your suggestions for future installments! My e-mail address is bcronin@legendsrevealed.com.