Here is the latest in a series of examinations into urban legends about music and whether they are true or false. Click here to view an archive of the movie urban legends featured so far.
MUSIC URBAN LEGEND: The Dixie Cups' version of "Iko Iko" was recorded without their knowledge.
The Dixie Cups hit the big time in 1964 with their #1 smash hit, "Chapel of Love," which was originally written for The Ronnettes.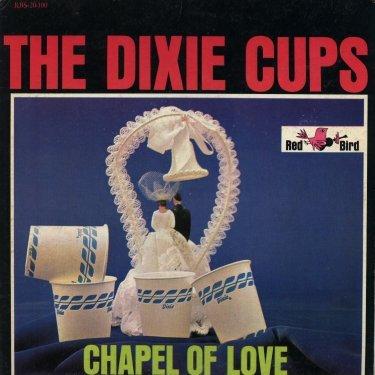 The Dixie Cups consisted of sisters Barbara Ann and Rosa Lee Hawkins and their cousin Joan Marie Johnson. The trio grew up in New Orleans, and it was this New Orleans background that led to the trio using the 1950s tune, "Jack a Mo" as their warm up song while preparing to lay down some tracks in a New York recording studio in 1965 (the trio had signed with Jerry Leiber and Mike Stoller's new record company, Red Bird Records).
Something weird happened, though, while they were warming up…

What the girls did not know was that Leiber and Stoller were RECORDING their warm-up performance, which was just accompanied by the girls tapping drumsticks on some ashtrays.
Leiber and Stoller looped in some other instruments and released the girls' warm-up song as an actual single! The tune, now called "Iko Iko," hit the top 20 in 1965!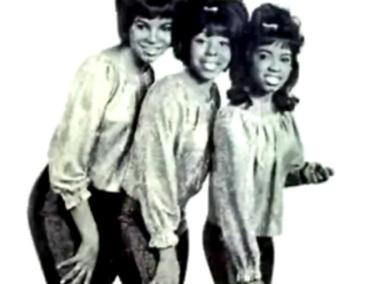 Talk about a happy accident!
The legend is…
STATUS: True
Feel free (heck, I implore you!) to write in with your suggestions for future installments! My e-mail address is bcronin@legendsrevealed.com.