Here is the latest in a series of examinations into urban legends about music and whether they are true or false. Click here to view an archive of the movie urban legends featured so far.
MUSIC URBAN LEGEND: The official release of "Through the Wire" has re-recorded vocals by Kanye after his jaw had further healed.
In the beginning of the 21st Century, Kanye West had made a name for himself as one of the top young producers in the rap industry. However, West wanted to do more than produce other rappers' tracks. He wanted to do his own songs. He had trouble getting signed and even after Roc-a-Fella Records signed him, they were unsure if they actually wanted to put out an album of his music.
This changed with the release of "Through the Wire," a song that West wrote after a devastating 2002 car accident he was in coming home from a production session. The accident left his jaw wired shut. While in the hospital, he heard Chaka Khan's 1985 hit "Through the Fire" on the radio (from her album I Feel For You)…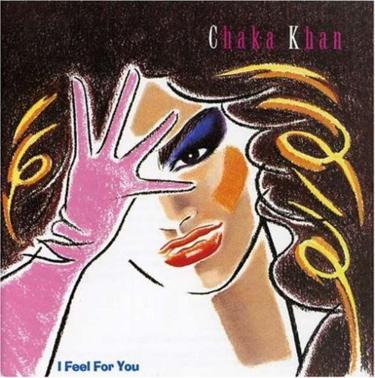 The phrase "through the fire" made him think about his accident, and specifically the wire around his jaw. Less than two months after the accident, West recorded "Through the Wire," a song about his situation.
The powerful tune convinced Roc-A-Fella to back West on a solo album and in late 2003 the tune was the lead single from West's 2004 classic rap album, College Dropout…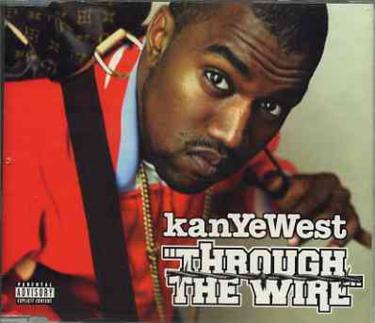 However, what many people do not know is that the official album release of "Through the Wire" is not the actual song that West recorded right after his accident.

Instead, West went in and dubbed in his voice on all of the verses in the song (I am unsure if it was his idea or someone at the label). When he speaks in the tune, that is from the original track, but the parts where he raps is his voice from 2003 superimposed on his original recording from 2002 (he also dropped a Tupac reference from the original recording).
Both versions of the song are quite good, but I can understand why they wanted a "cleaner" version of the verses.
The legend is…
STATUS: True
Feel free (heck, I implore you!) to write in with your suggestions for future installments! My e-mail address is bcronin@legendsrevealed.com.