Here is the latest in a series of examinations into urban legends about music and whether they are true or false. Click here to view an archive of the movie urban legends featured so far.
MUSIC URBAN LEGEND: The indie rock band Stiltskin was formed for a Levi's TV commercial.
In 1994, Levi's debuted an ad campaign in the United Kingdom that gained a lot of attention. The TV spot showed a pioneer family in the Western United States…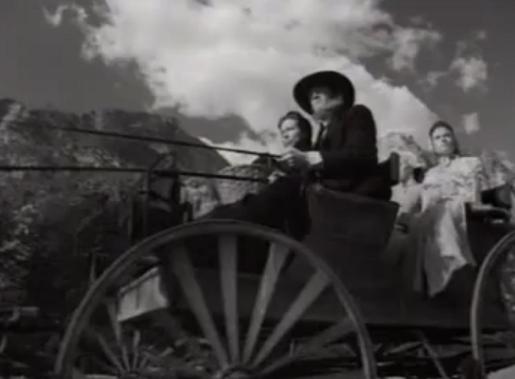 When they stop for a picnic, the two daughters run off to play and they come across a handsome young man bathing in a body of water…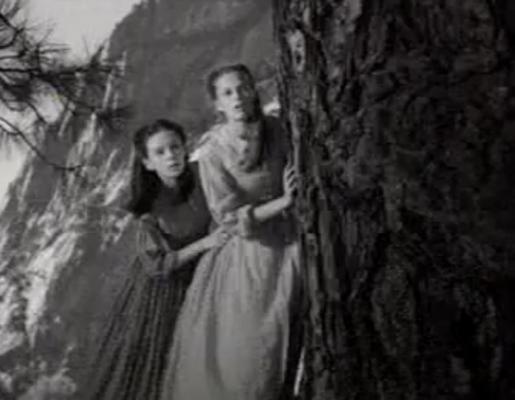 They see a pair of jeans so they presume that what they are seeing is a gorgeous man bathing in the nude…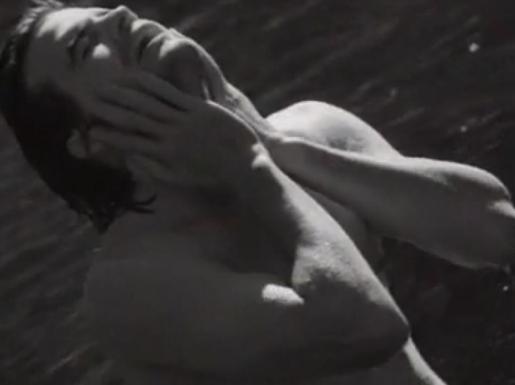 As you might imagine, this titillates them…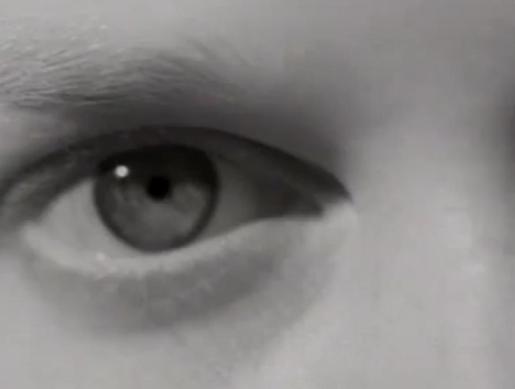 but when he exits the water, the "money shot" is ruined for them as he is actually wearing a pair of jeans..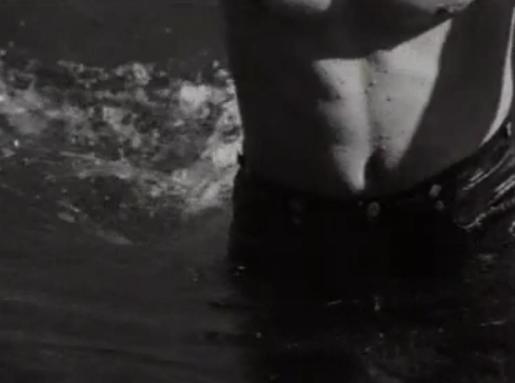 The jeans they have in their hands belong to some old guy…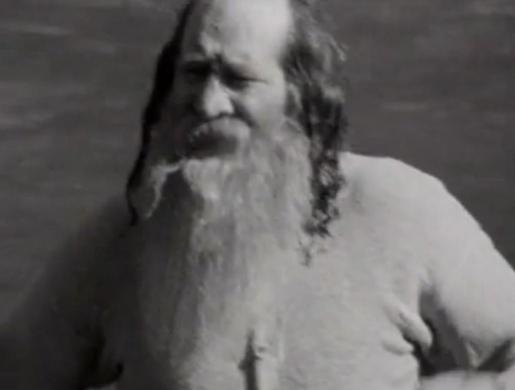 Then the ad copy states that back in the old days, this was the only way to shrink your jeans to make them fit better…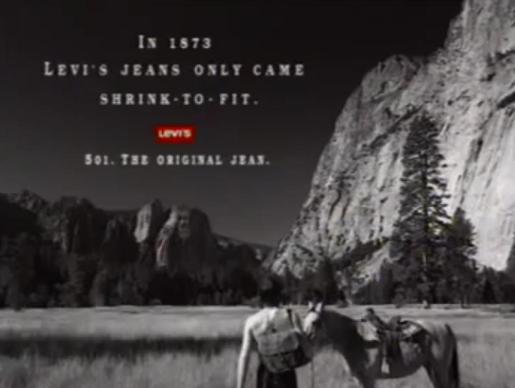 Clever stuff and beautiful cinematography. However, the most notable part of the ad was the music used for the spot.

Musician Peter Lawlor has come up with a song to use for the commercial, but he needed a singer for it. He audited dozens of people before settling on Ray Wilson. Lawlor provided all of the instruments for the song.
The tune, titled "Inside." drew so much positive attention that Lawlor decided to officially form a band and release the song as a single. Dubbed Stlitskin, he and Wilson were joined by bassist James Finnigan and drummer Ross McFarlane.
"Inside" was a massive post-grunge hit in England and topped the UK Singles Chart (it had some success in the United States as well)…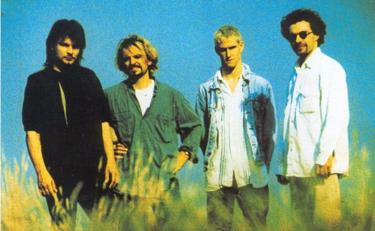 The full album, The Mind's Eye, did not fare so well (it went Silver in England) and the group broke up in 1996. Wilson joined Genesis in 1997 as the short-lived replacement for the departed Phil Collins.
He was the lead singer on what is, to date, Genesis' final studio album, Calling All Stations.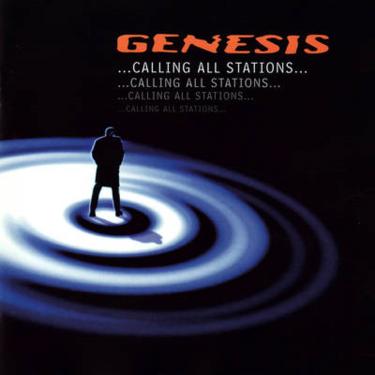 Once the Genesis gig dried up, Wilson re-formed Stiltskin sans Lawlor (who has continued to work as a prolific composer, doing the theme music for a number of sporting events, including the 2000 Summer Olympics) and the band continues to tour to this day. They even released a new studio album in 2011.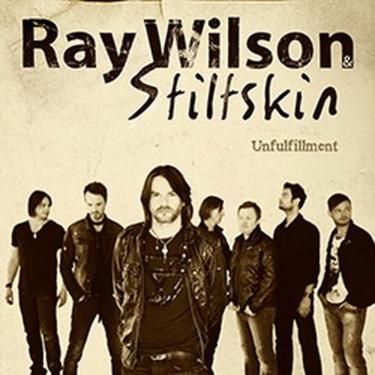 And all this from a commercial (note: there are some other examples of this phenomena that I'll undoubtedly feature in the future – if you'd like to tell me some of your favorite examples of commercial artists who became actual bands, drop me a line at bcronin@legendsrevealed.com)!
The legend is..
STATUS: True
Feel free (heck, I implore you!) to write in with your suggestions for future urban legends columns! My e-mail address is bcronin@legendsrevealed.com