Here is the latest in a series of examinations into urban legends about TV and whether they are true or false. Click here to view an archive of the TV urban legends featured so far.
TV URBAN LEGEND: TaleSpin was sued over the voice of King Louie.
In 1967, Disney released an animated film adaptation (more "inspired by" than adapted) of Rudyard Kipling's The Jungle Book. The movie was a hit. One of the characters involved was an orangutan named King Louie, who was voiced by the popular musician Louis Prima.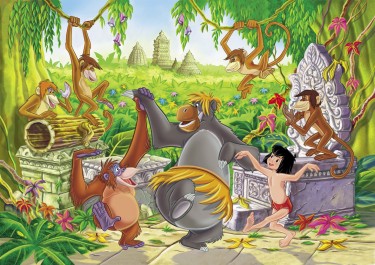 Prima has one of the most popular songs from the film, "I Want to be Like You."
In 1990, Disney released an animated television series starring characters from the Jungle Book now in an adventure series involving Baloo the bear being a pilot and Louie owning a night club.
However, the use of King Louie caused some legal woes for Disney. Read on to find out why!

Prima really enjoyed how popular the character of King Louie became and felt that he gained a sort of immortality from the film. However, after he died in 1978, his widow took issue with a few different things. Perhaps most importantly to her in direct terms, she felt that Prima's estate had not been paid its fair share of royalties from the film.
Secondly, she took issue with Disney hiring an actor (the great voice actor, Jim Cummings) to essentially do a perfect Louis Prima impression on TaleSpin.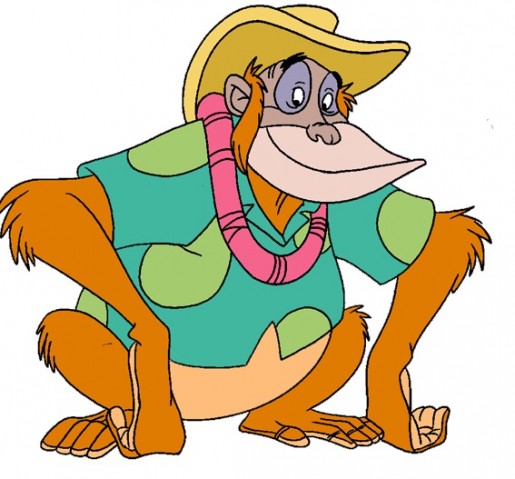 She felt that Prima's voice was so distinctive (and most importantly, it was famous and distinctive well BEFORE The Jungle Book came out) that Disney was essentially using his trademark voice without permission. The case never made it to trial, but Disney obviously thought enough of her claim to settle the case with her and ever since then, the character of King Louie has not appeared in any Disney films or TV shows, including the 2003 animated film sequel Jungle Book 2…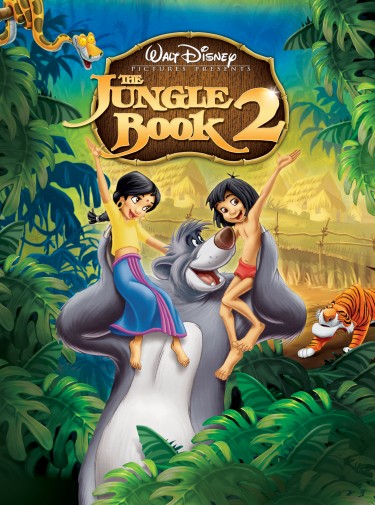 Different versions of the character HAVE appeared, like a young version of Louie in the animated series Jungle Pals…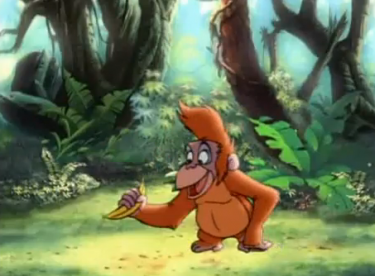 But all distinct from Prima's famous voice.
STATUS: True
Thanks to reader Matthew L. for writing in with this suggestion!
Feel free (heck, I implore you!) to write in with your suggestions for future installments! My e-mail address is bcronin@legendsrevealed.com.