Here is the latest in a series of examinations into urban legends about TV and whether they are true or false. Click here to view an archive of the TV urban legends featured so far.
TV URBAN LEGEND: The head of CBS insisted on making an alternate version of Gilligan's Island to show why his ideas for the show were better than Gilligan's Island creator, Sherwood Schwartz.
Hot off of his stint as head writer for the Red Skelton Show, for which he won the 1961 Emmy Award for Best Comedy Writing, Sherwood Schwartz got a development deal at CBS.
His first idea for a show was Gilligan's Island, a show about a small group of castaways living on an island, sort of a comedic version of Robinson Crusoe…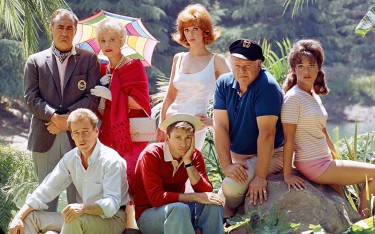 CBS President James T. Aubrey liked the general idea of Gilligan and the Skipper, but he thought that the idea of limiting yourself to a cast of only seven characters (the castaways) was far too limiting of a concept. So instead, he suggested that Schwartz take Gilligan and the Skipper…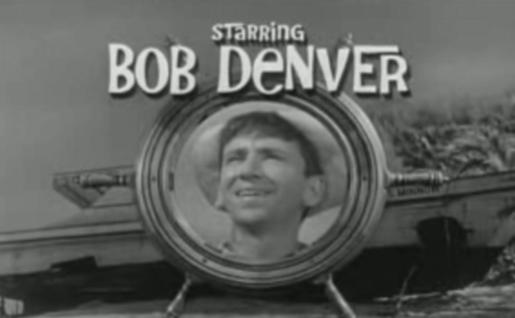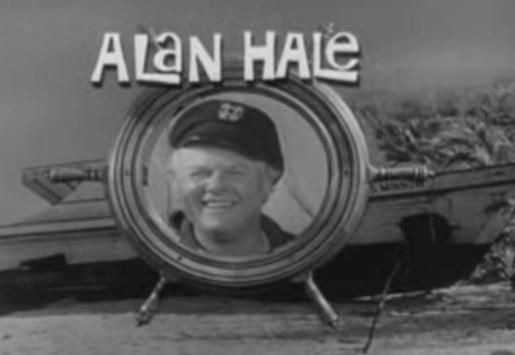 and make them the stars of a show in which they would take people out of on three-hour charter tours and wacky hijinx would ensue. In some ways, it actually mirrored the basic format of the love boat (as different guest stars would show up each week to take a tour, and on that tour, presumably their lives would change in some manner or fashion).
Schwartz would not agree to change the show.
So instead, Aubrey actually had ANOTHER producer put out ANOTHER show that same season (1964-65), utilizing Aubrey's idea – so basically, Gilligan's Island without the shipwreck! Read on to see how it all went down…

Actor Paul Ford was the "Skipper" of the show…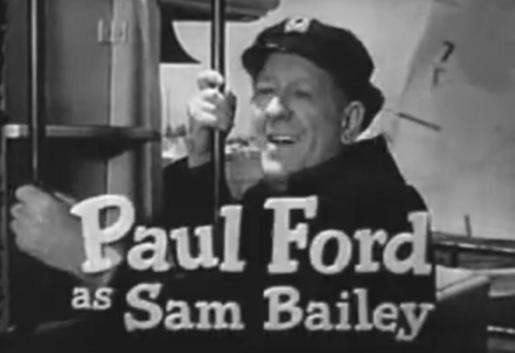 the titular "Bailey" in the show The Baileys of Balboa…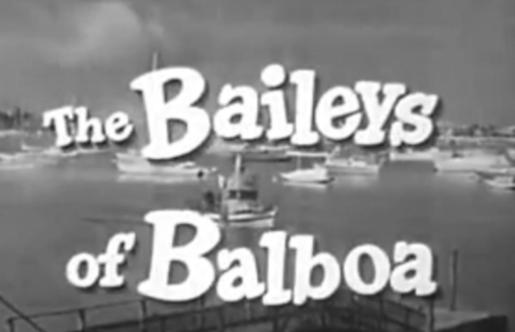 Sterling Holloway (best known for his voice work as the voice of Winnie the Pooh) was his "Gilligan"…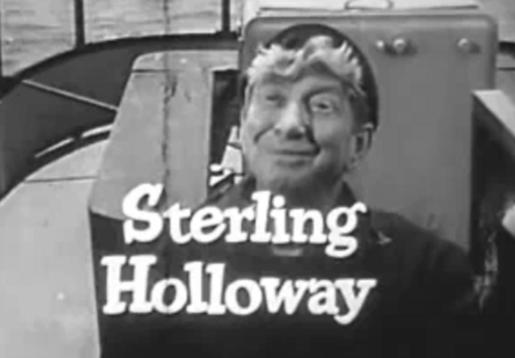 there was even a Millionaire who they were in conflict with!!
But there was also Bailey's two kids (he was a widower), including his youngest, played by a young Clint Howard!!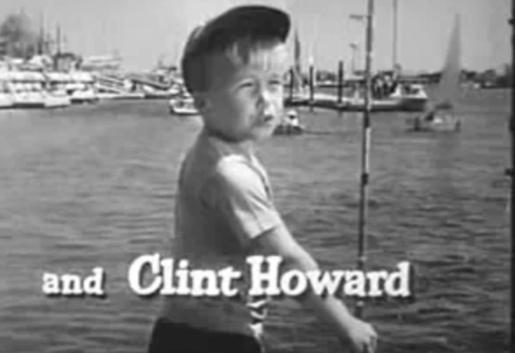 The Baileys of Balboa lasted just one season. Gilligan's Island did slightly better. The Baileys of Balboa actually lasted longer than Aubrey! It lasted until the end of the 1964-65 season – he was fired in February.
The legend is…
STATUS: True
Be sure to check out my archive of TV Legends Revealed for more urban legends about the world of television.
Feel free (heck, I implore you!) to write in with your suggestions for future installments! My e-mail address is bcronin@legendsrevealed.com.