Here is the latest in a series of examinations into urban legends about music and whether they are true or false. Click here to view an archive of the music urban legends featured so far.
MUSIC LEGEND: Looking Glass' "Brandy (You're a Fine Girl)" was written about a New Jersey urban legend of a woman spurned by a sailor.
In 1972, the band Looking Glass had its biggest hit with the song, "Brandy (You're a Fine Girl)," about a barmaid who is love with a sailor who can never truly love her back because he is too dedicated to his sailor's life (As the chorus goes, "Brandy, you're a fine girl. What a good wife you would be, but my life, my love and my lady, is the sea").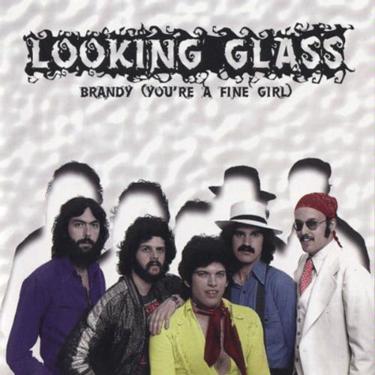 The band Looking Glass formed as a college group when the members of the band were attending Rutgers University in New Brunswick, New Jersey. (only lead singer and lead guitarist Elliot Lurie and pianist and backing singer Larry Gonsky stuck with the band after college, they added drummer Jeff Grob and Bassist and backing singer Pieter Sweval after they graduated).
Well, also in New Brunswick is a legend of a woman that bears a striking resemblance to the song, "Brandy (You're a Fine Girl)."
Tags: "Brandy (You're a Fine Girl)", Looking Glass, Mary Ellis, Rutgers University
June 14th, 2021 | Posted in
Music Legends Revealed
|
No Comments