Here is the latest in a series of examinations into urban legends about tennis and whether they are true or false.
TENNIS URBAN LEGEND: Bohdan Ulihrach was suspended for taking a banned substance that was supplied by…the Association of Tennis Professionals!
In 2002, Czech tennis player Bohdan Ulihrach (who was ranked as high as 22nd in the world in 1997) was suspended by the Association of Tennis Professionals (ATP) for using a banned substance.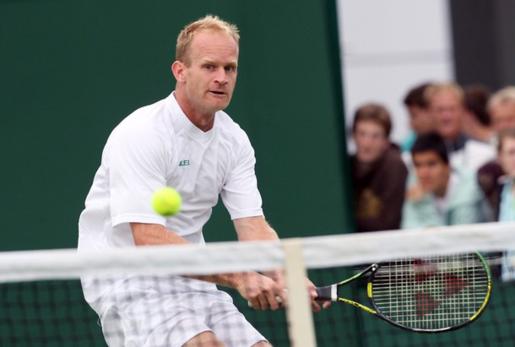 The substance was Nandrolone, an anabolic steroid.
Ulihrach had traces of the drug in his system and he was banned for two years, fined over $40,000 and lost 100 points from his world ranking.
However, in 2003, the ATP discovered that their own trainers had been giving players a supplement that contained trace elements of Nandrolone!

As a result, Ulihrach and at least seven other players, including Greg Rudsedski, had their suspensions over-ruled and their money and points returned to them.
I guess it was a bit of a case of "Physician, heal thyself!"
The legend is…
STATUS: True
Feel free (heck, I implore you!) to write in with your suggestions for future urban legends columns! My e-mail address is bcronin@legendsrevealed.com