Here is the latest in a series of examinations into urban legends about baseball and whether they are true or false. Click here to view an archive of the baseball urban legends featured so far.
BASEBALL URBAN LEGEND: A Rockies fan lost a leg in an escalator accident at Coors Field!
Unlike the so-called cyber-attack on the Rockies that we talked about earlier, a real "attack" occurred at Coors Field in July of 2003 when the escalators on Coors Field turned on its patrons!
More than 47,000 people attended the Wednesday night game at Coors Field between the Colorado Rockies and the Arizona Diamondbacks on July 2nd, many of whom likely attended because of the post-game fireworks display.
Coors Field is serviced by a number of escalators that can get pretty darn steep at times when it connects the upper level to the ground level.
After the fireworks were over, an escalator at Gate C broke, with the crowded escalator coming to an abrupt start, which, in and of itself, threw people down, and then rapidly accelerated, which resulted in people being thrown forward, with dozens of people being thrown together into a pile at the bottom of the escalator (where the bottom of the escalator almost works as a jagged "mouth").
An investigative report after the accident determined that faulty wiring and a broken "safety switch" led to the accident.
Peggy Nance needed over TEN surgeries from her injuries suffered in the accident, including the amputation of her left leg four inches below the knee!
Naturally, Nance sued both the Rockies and Kone, Inc, the manufacturers of the escalator.
Kone and the Rockies jointly settled with the victims without accepting responsibility.
A few years back, a survivor of the incident, Angela Morrow, was featured on Bio Channel's popular "I Survived…" series.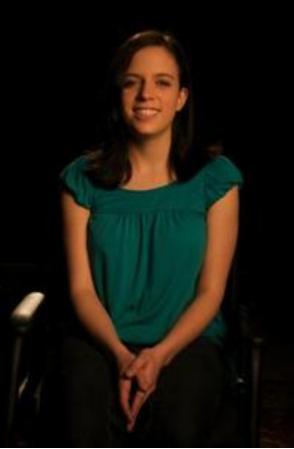 The legend is…
STATUS: True
Feel free (heck, I implore you!) to write in with your suggestions for future urban legends columns! My e-mail address is bcronin@legendsrevealed.com