Here is the latest in a series of examinations into urban legends about football and whether they are true or false. Click here to view an archive of the football urban legends featured so far.
FOOTBALL URBAN LEGEND: In back-to-back years, two separate Canadian football teams drafted dead players.
In 1993, the Canadian Football League tried out something that had been relatively successful for Major League Baseball in the past, expanding past their own country. In 1993, the CFL added an expansion team from the United States, the Sacramento Gold Miners. The next year, the CFL added the Las Vegas Posse, the Shreveport Pirates, and the Baltimore Colts (later Baltimore Stallions).
However, after just one disappointing season, the Las Vegas Posse folded.
Their players were then entered into a dispersal draft in April 1995.
The Ottawa Rough Riders (a team founded in 1876) drafted Posse defensive end Derrell Robertson.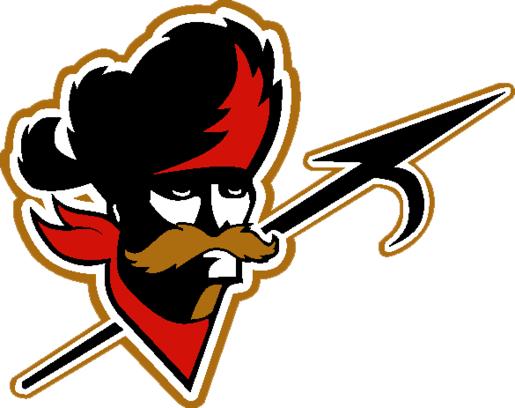 There was just one (fairly notable) problem…

You see, Robertson had died in a car accident in December of 1994.
Ottawa's head coach Jim Gilstrap remarked at the time of the discovery of Robertson's death "the league didn't know he was dead until we told them, and we didn't know until we couldn't find him."
Ottawa ended up folding after 121 seasons in 1996.
By the end of the 1995 season, the CFL USA experiment had come to a close, and while most of the teams folded, the Baltimore Stallions owner, irked at the idea of competing with the Baltimore Ravens (who had moved there that season) moved the team to Montreal and re-named them the Montreal Alouettes.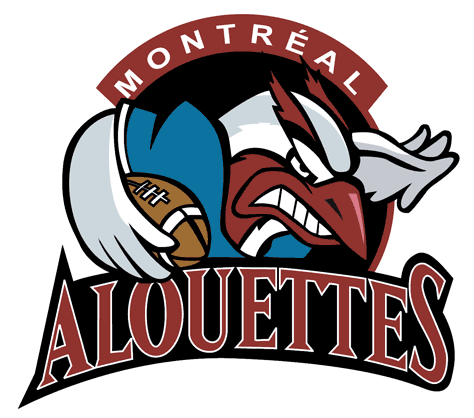 In the March 1996 Canadian college draft, the Alouettes drafted defensive end James Eggink of Northern Illinois in the fifth round.
Again, the only problem was that Eggink had died of cancer in December of 1995. Lightning had somehow struck twice! Speros was quoted as saying, "I'm upset and embarrassed as an owner. The research process can be very difficult." John Tory, then Chairman of the CFL, said of his teams, "I would think the first qualification they might want to come up with is that the person's alive."
Speros sold the team in 1996.
So, morbidly enough, the legend is…
STATUS: True
Feel free (heck, I implore you!) to write in with your suggestions for future urban legends columns! My e-mail address is bcronin@legendsrevealed.com