Here is the latest in a series of examinations into urban legends about hockey and whether they are true or false. Click here to view an archive of the hockey urban legends featured so far.
HOCKEY URBAN LEGEND: The H on the Canadien's jerseys stands for "Habitants"
The Montreal Canadiens' team nickname is the Habs, which is short for "Les Habitants," which is the term used for the French settlers of Quebec, whose largest city is Montreal.
And as such, the story has gone out that the H on the Canadiens' jerseys stands for Habitants (or rather, Habs).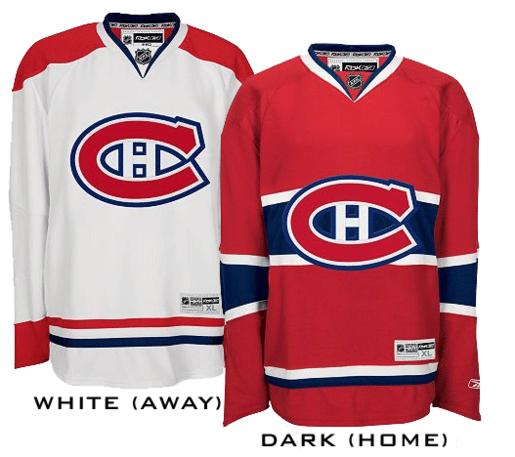 That story is aided by the fact that then-owner of Madison Square Garden, Tex Rickard, said in 1924 that the H did, in fact, stand for "Habitants."
That might very well explain how the NICKNAME got started, but Rickard was way off on what the H stood for.

The actual answer is quite simple – the H stands for Hockey.
The letters stand for "Club de Hockey Canadien."
The legend is…
STATUS: False
Feel free (heck, I implore you!) to write in with your suggestions for future urban legends columns! My e-mail address is bcronin@legendsrevealed.com