Here is the latest in a series of examinations into urban legends about baseball and whether they are true or false. Click here to view an archive of the baseball urban legends featured so far.
BASEBALL URBAN LEGEND: Joel Youngblood got a hit for two different baseball teams in two different cities all in a single day!
Joel Youngblood was a popular member of the New York Mets in the early 1980s, when the team was pretty dreadful.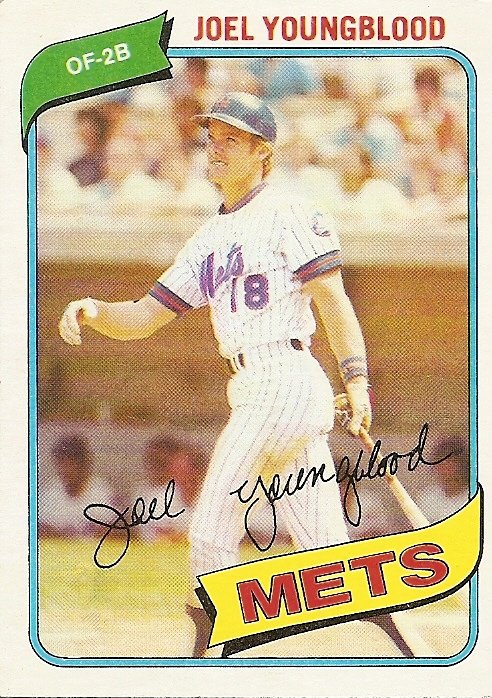 A Jack-of-all-trades, Youngblood began his career as a sort of super substitute, as he could play many different positions, including catcher! As he went on, though, he became more of an everyday player.
In fact, in 1981, he was actually leading the National League in Batting Average when the season was cut short in June due to a player's strike. When the season picked up again in August with the All-Star Game, Youngblood was a member of the team. Sadly for him, even though he actually RAISED his average in the days following the return to play, an injury took the rest of the season from him and he was not even eligible for the batting title (and had he been eligible, he WOULD have had the highest batting average in the league).
The next year, though, after his return from the injury, the Mets traded him to the Montreal Expos on August 4, 1984.
He was traded after the Mets defeated the Chicago Cubs in an afternoon game at Wrigley Field, 7-4. Youngblood batted 3rd, played center field and got a hit and drove in what proved to be the go-ahead runs for the Mets in the third.
After the game, Youngblood decided to join his new team, the Expos, who were playing the Philadelphia Phillies in Philadelphia later that night. Youngblood flew to Philadelphia and arrived to the Stadium midway through the game.
The new addition asked to be let into play, and before the bottom of the 6th, he took over from right fielder Jerry White and batted second in the lineup. He came up in the 7th inning and hit a single (his new team would lose, however, 5-4).
So Joel Youngblood managed to get a hit for two different teams in two different cities all on the same day!!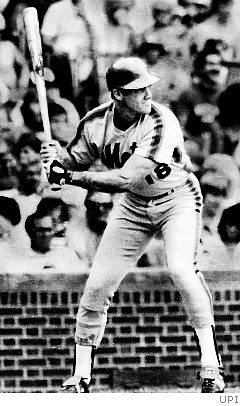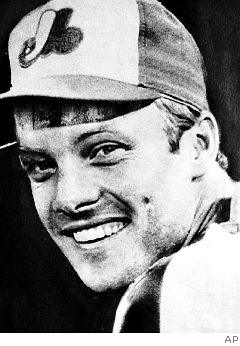 Pretty darn cool, huh?
Youngblood would sign with the San Francisco Giants after the season, and he would spent about six more seasons as a super sub in San Francisco.
An amusing sidenote to Youngblood's adventures is WHO he got the hits off of – both the Cubs pitcher, Ferguson Jenkins, and the Phillies pitcher, Steve Carlton, are Hall of Famers!
So Joel Youngblood managed to get a hit for two different teams in two different cities off of two different Hall of Fame pitchers all on the same day!!
Hard to beat that…
The legend is…
STATUS: True
Feel free (heck, I implore you!) to write in with your suggestions for future urban legends columns! My e-mail address is bcronin@legendsrevealed.com