Here is the latest in a series of examinations into urban legends about baseball and whether they are true or false. Click here to view an archive of the baseball urban legends featured so far.
BASEBALL URBAN LEGEND: Elie Wiesel had not heard of the World Series when he was asked to throw out the first pitch for Game 1 of the 1986 Fall Classic.
We recently lost the world-renowned writer and activist, Elie Wiesel. Born in Romania in 1928, Wiesel spent much of his teen years in various concentration camps during World War II, where his mother, father and younger sister all lost their lives.
Some time after the end of the War, Wiesel was compelled to share his experiences during the Holocaust (a term that Wiesel popularized), and the result was the striking memoir, Night, which is one of the most powerful and popular books on the topic in the world (it has sold over 6 million copies).
Wiesel went on to write over 40 other books, both fiction and non-fiction. He was also a tireless activist for peace in the world, even winning the 1986 Nobel Prize for Peace (one of the many, many awards and honors he received over his lifetime).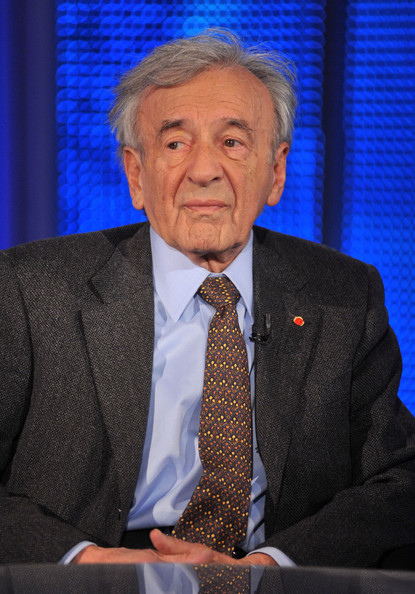 Wiesel lived in New York City from 1955 until his death this year. Wiesel's interests were very much in the area of academia (he was a very well-respected teacher and lecturer) and he never had much interest in sports. That lack of interest came to an amusing head in 1986, shortly after he won the Nobel Prize.

He received a phone call from Peter Ueberroth, Commissioner of Major League Baseball, with an offer to throw out the ceremonial first pitch at the 1986 World Series between the New York Mets and the Boston Red Sox (the first game being held in New York's Shea Stadium).
Wiesel recounted the story in the nifty collection, Elie Wiesel: Conversations, edited by Robert Franciosi:
He said, 'I would like you to throw out the first ball at the first game of the World Series.' I said, 'What's that?' He thought I was joking.
However, Wiesel had to turn Ueberroth down. Wiesel recounted the reason in his memoir (co-written with his wife, Marion), And the sea is never full: memoirs, 1969-. You see, Game 1 was being held on the second day of Sukkoth. And as Wiesel noted, no practicing Jew is allowed to travel or play any sport on a religious holiday. Ueberroth suggested that perhaps they could get an exception from a rabbi. Wiesel declined. He was just getting off of the phone when his son, Elisha, entered the room. Elisha was despondent that his father had turned such an opportunity down. He urged his father to call Ueberroth back, but luckily, instead Ueberroth calls Wiesel back to offer him Game 2, instead. Ueberroth couldn't help but laugh when Wiesel asked, "So there's a second game?"
The problem with the second game was that it was on the Sabbath, so once again, Wiesel turned him down. However, Ueberroth did some checking with an Orthodox rabbi and noted that once night fell, Wiesel could travel, so they would just get him a police escort to the game after night fall and Wiesel would get there in time. Wiesel (with his son exhorting him to do so) finally agreed, and that's how Elie Wiesel came to throw out the first pitch in Game 2 of the 1986 World Series.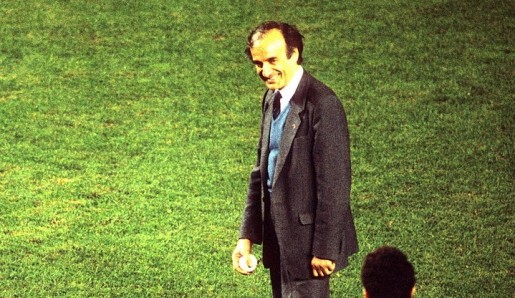 (Photo by George Tiedemann)
The legend is…
STATUS: True
Feel free (heck, I implore you!) to write in with your suggestions for future installments! My e-mail address is bcronin@legendsrevealed.com.