Here is the latest in a series of examinations into urban legends about TV and whether they are true or false. Click here to view an archive of the TV urban legends featured so far.
TV URBAN LEGEND: Empty Nest was a spin-off without actually spinning off the lead characters.
Empty Nest, the sitcom starring Richard Mulligan as a recent widower dealing with both the death of his wife and his two adult daughters moving back home, is already notable as one of the few spin-off TV series to ever spin its own series off (which Empty Nest did with Nurses in 1991).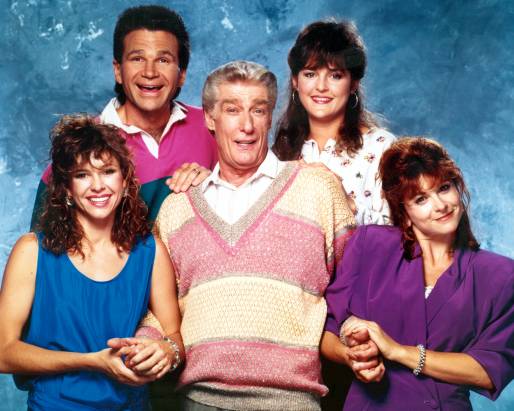 The show ran from October 1988 to April 1995. Paired with The Golden Girls, it was a mighty ratings one-two punch in the late 80s/early 90s for NBC (and Mulligan even took home an Emmy for Best Lead Actor in a Comedy in 1989).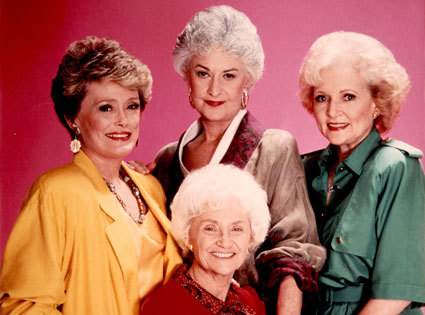 However, the show had a rather bizarre lineage from Golden Girls to Empty Nest. You see, the show was a spin-off of the Golden Girls without any of the lead characters actually ever appearing on an episode of The Golden Girls before the first episode of Empty Nest!
On May 16, 1987, the season 2 finale of the Golden Girls aired. Titled "Empty Nests," it was about a married couple (played by Paul Dooley and Rita Moreno) who were having marital problems while dealing with "empty nest syndrome," which is when older couples deal with the fact that their children have, you know, left the "nest." The couple (George and Renee Corliss)'s daughter had just left home for college.
Show creator (and Golden Girls creator and, now that I mention it, Nurses creator, as well) Susan Harris was dealing with "empty nest syndrome" herself at the time, but the network felt that even with a sweet Golden girls lead-in, a show about a bickering older couple would grow tired.
So (according to Harris) "we killed the wife" and the show suddenly became about a widowed pediatrician and his adult daughters moving back home, and in October of 1988, Empty Nest debuted and the rest is TV history!
David Leisure was on the original version, but as a test pilot neighbor named Oliver instead of the now familiar cruise ship pursor Charley. Also, the same set was used for the house.
Still, I find it quite amazing that, here, a CONCEPT was spun-off rather than actual CHARACTERS!
The legend is…
STATUS: True
Thanks to Matt Browning's awesome Empty Nest web site for some information!
Feel free (heck, I implore you!) to write in with your suggestions for future urban legends columns! My e-mail address is bcronin@legendsrevealed.com