Here is the latest in a series of examinations into urban legends about TV and whether they are true or false. Click here to view an archive of the TV urban legends featured so far.
TV URBAN LEGEND: An actor was fired from a TV movie where he played John Lennon because it was revealed that his name was Mark Chapman.
John & Yoko: A Love Story aired on NBC in late 1985.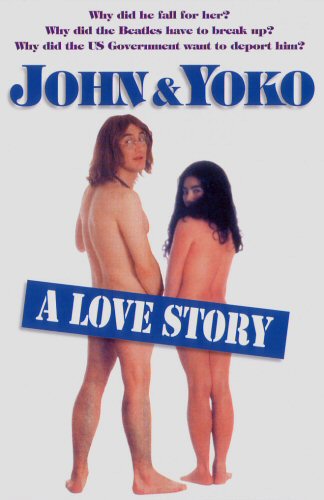 The film told the story of John Lennon and Yoko Ono, from their first meeting until Lennon's tragic death in 1980 when he was assassinated by a crazed fan named Mark David Chapman.
Mark McGann played John Lennon and Kim Miyori played Yoko Ono.
Originally, though, actor Mark Lindsay was cast as John Lennon.

Linday would go on to have roles on a number of TV series, most notably over seventy episodes of the Swamp Thing TV series as the villainous Dr. Arcane.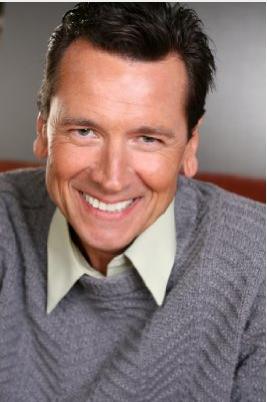 He just recently appeared on a couple of soap operas. In 1985, though, Lindsay was fairly unknown. He actually used the fact that he WAS so little known to his advantage, because after being cast as Lennon in the movie, it was revealed that Mark Lindsay was just the name he was using at that time. His real name was Mark Lindsay Chapman, or Mark Chapman – the same name as the guy who assassinated John Lennon!
It's unclear what happened next, exactly.
Lindsay Chapman was removed from the project, but it is a bit unclear exactly why. I mean, it is clear that it is because of his name, but specifically, was it Ono (who was a producer on the project) who objected? Was it the network, fearing that the news media would make a big deal out of the coincidence?
Whatever the reason, Lindsay Chapman was replaced by McGann.
Years later, in 2006, in the motion picture Chapter 27, a film that explored Mark David Chapman in great detail (actor Jared Leto gained a lot of weight to play Chapman), Lindsay Chapman finally got the opportunity to portray John Lennon.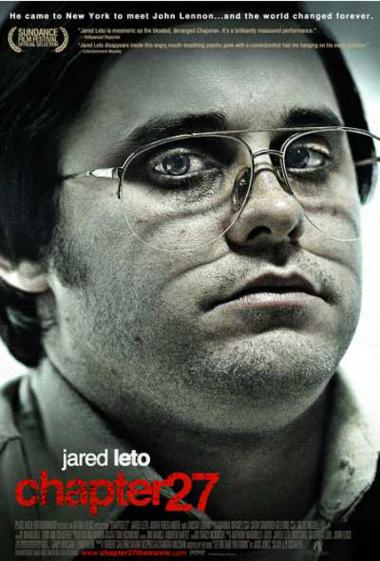 Here is the infamous picture of Lennon and Chapman taken together earlier in the day in which Chapman would kill Lennon…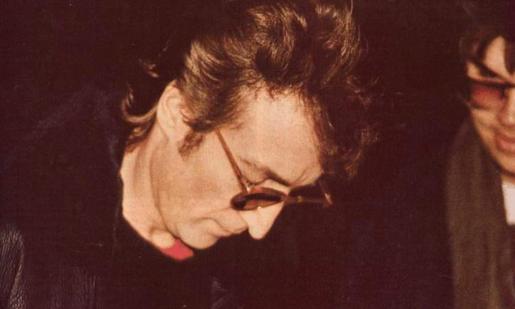 And here is Lindsay Chapman and Leto re-enacting it…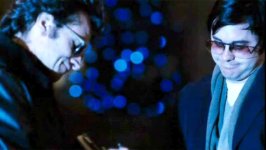 Pretty weird stuff.
The legend is…
STATUS: True
Feel free (heck, I implore you!) to write in with your suggestions for future urban legends columns! My e-mail address is bcronin@legendsrevealed.com