Here is the latest in a series of examinations into urban legends about basketball and whether they are true or false. Click here to view an archive of the basketball urban legends featured so far.
BASKETBALL URBAN LEGEND: Torrey Craig is guaranteed an NBA championship ring no matter who wins the NBA Finals.
It's so funny that I was planning on doing this same exact story about Dion Waiters, who was in the same position last year as Torrey Craig is this season, but then, well, you know, Torrey Craig was put into this position and so now I might as well do the current example.
Okay, so Torrey Craig plays for the Phoenix Suns, who are in the NBA Finals…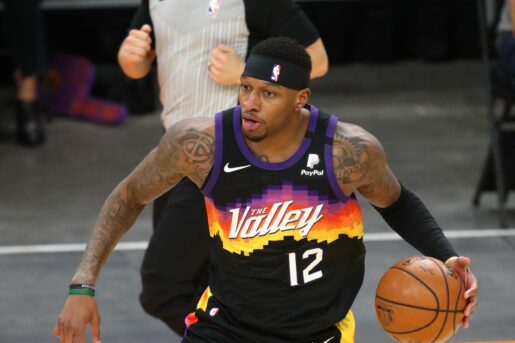 The Suns are playing the Milwaukee Bucks, who earlier this year had on their roster….Torrey Craig…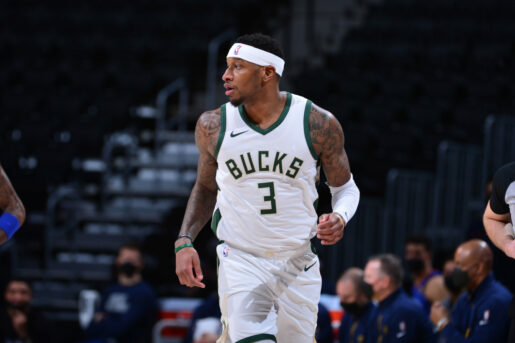 The Bucks traded Craig to the Suns in March. The deal worked out well for Craig, as he has played a lot more for the Suns than he was playing for the Bucks (he went from 12 minutes a game in less than half the Bucks' games, with no starts, to 19 minutes a game and starting eight games).
This then leads to the same question that came up last year when Dion Waiters was on the Los Angeles Lakers when they defeated the Miami Heat in the NBA Finals, which was the team he played for earlier in the season, which is, "Are you guaranteed to receive an NBA championship ring if your current team plays your earlier in the season former team in the NBA Finals?"
Read the rest of this entry »
Tags: Dion Waiters, Milwaukee Bucks, Phoenix Suns, Torrey Craig
July 13th, 2021 | Posted in
Basketball Legends
|
No Comments