Here is the latest in a series of examinations into urban legends about movies and whether they are true or false. Click here to view an archive of the movie urban legends featured so far.
MOVIE URBAN LEGEND: Douglas Fairbanks and Charlie Chaplin had a memorable first meeting outside of a movie theater.
Two of the largest stars in all of film during the days of silent films were Charlie Chaplin…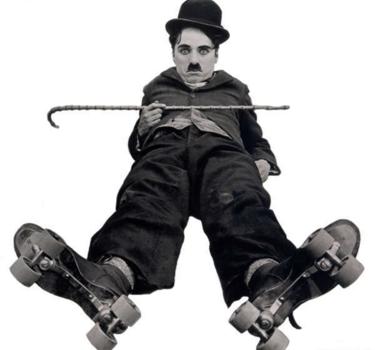 and Douglas Fairbanks (seen here as Zorro)…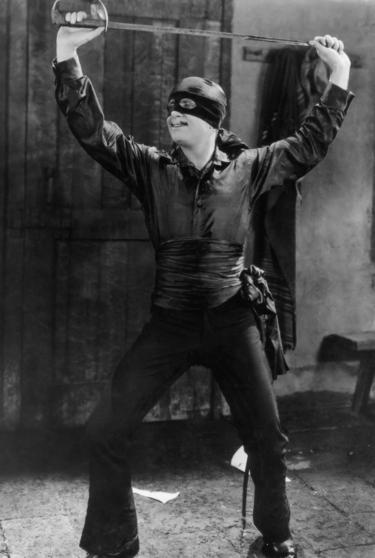 The two men were great friends. They toured the United States together (along with famous film star Mary Pickford, who Fairbanks was dating) raising money for War Bonds during World War I (Chaplin is standing on Fairbanks' shoulders) …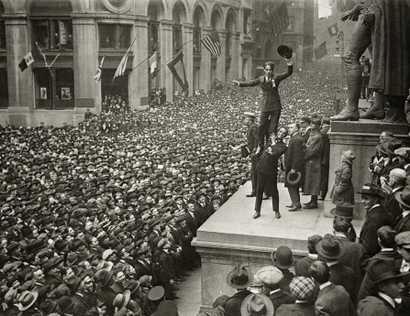 The two even decided to form their own motion picture studio together, along with Pickford and director D.W. Griffith (Fairbanks is the first one in the photo, from the left).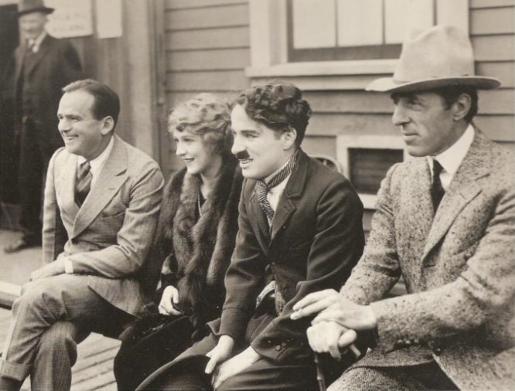 That studio, United Artists, in one form or another has continued to exist to this very day (although the current United Artists is pretty much just connected by the name only)!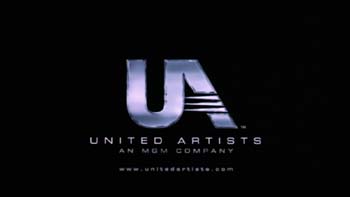 In any event, there's an old story about how the two men met.
Here it is (courtesy of an old Fairbanks biography):
While passing a cinema in Hollywood one day, Charlie Chaplin stopped to examine the posters advertising the new Douglas Fairbanks comedy appearing there. "Have you seen this show?" Chaplin asked a young man standing nearby. "Sure," he replied. "Any good?" Chaplin asked. "Why, he's the best in the business," the man exclaimed. "He's a scream! Never laughed so much at anyone in all my life." "Is he as good as Chaplin?" "As good as Chaplin!" the man exclaimed. "Why, this Fairbanks person has got that Chaplin person looking like a loom. They're not in the same class. Fairbanks is funny. I'm sorry you asked me, I feel so strongly about it." Hearing this Chaplin coolly revealed his identity: "I'm Chaplin." "I know you are," the other man laughed. "I'm Fairbanks!"
True?

Right off the bat, it pretty much sounds bogus, right?
Forget the fact that Fairbanks was in his 30s when Chaplin made his film debut (at the age of 24), it just sounds made up period.
And, luckily enough, we can pretty much say that yeah, that is not where Chaplin and Fairbanks first met. It is pretty well accepted (meaning I've found the same story in multiple biographies on both men) that they met each other at a party thrown by the actress Constance Collier (seen below from her days on the British Stage…) in March of 1917.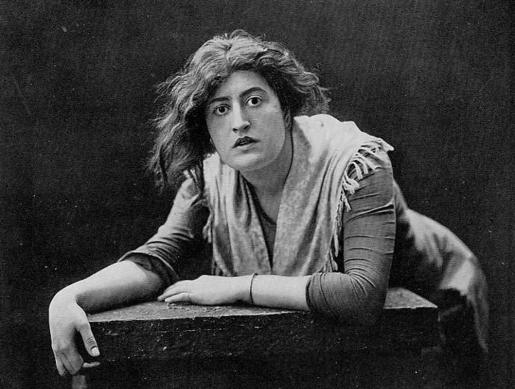 So no, they did not have a comical introduction like the above story, but it does make for an interesting story, at least!
The legend is…
STATUS: False
Feel free (heck, I implore you!) to write in with your suggestions for future installments! My e-mail address is bcronin@legendsrevealed.com.