Here is the latest in a series of examinations into urban legends about movies and whether they are true or false. Click here to view an archive of the movie urban legends featured so far.
MOVIE URBAN LEGEND: Dumbledore was originally going to be straight in the Harry Potter movies.
I cannot say for sure exactly when the first work of art was translated into a different medium (like what was the first book that was adapted into a play), but I can say with some certainty that whatever it was, there was somebody who liked the original work that said of the adaptation, "The original was better." That's the tantalizing risk/reward nature of adapting a popular work into another medium – you enter your work with an established audience (you know people are already interested in the story since it was popular in the other medium) but you also enter your with an established audience that is going to be wary of any changes you make in the story. Now we are nearly a century removed from seeing stuff like the early days of Hollywood saying, "Yeah, Anna Karenina is good and all, but can we give it a happy ending?" but we still see dramatic changes in plots and characters as source material is adapted into films, TV shows and plays (the obsession with giving dark stories happy ending is nothing new – Henrik Ibsen was forced to give "A Doll's House" an alternate happy ending when it opened in Berlin in 1879 and that was the version that was performed in the United States at the time).
Comedian Ngaio Bealum once spoke about explaining to his young daughter the fact that the "movie universe" and the "book universe" will always be different things when discussing the changes made to the Harry Potter series of novels by J.K. Rowling as they were adapted into a series of films.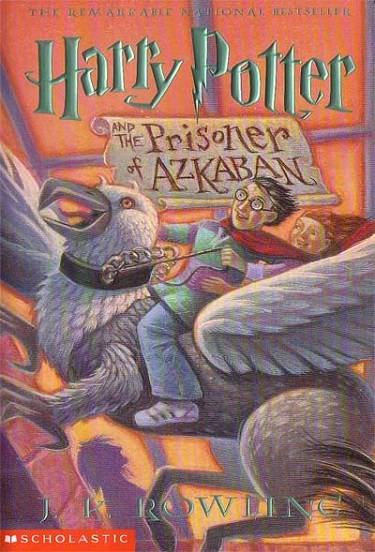 He explained that she just had to accept it for what it is (he called it as "a life lesson for a young nerd"). The Harry Potter films were mostly adapted by screenwriter Steve Kloves, who worked closely with Rowling in the adaptation of the books (Kloves skipped the fourth film in the series, Harry Potter and the Goblet of Fire, but wrote all the other films). Kloves had to make a lot of changes to adapt the books into films (as the books get longer and longer as the series went on, while the films had to stay roughly the same length – except for finally relenting with the extra-long final book in the series, which they split into two films to give them more room to adapt as much of the story as possible) but Rowling has been very supportive of Kloves' changes, saying of him "Steve's a compassionate surgeon. We couldn't make eight-hour-long films, and I'd rather have had him wielding the scalpel than anyone else."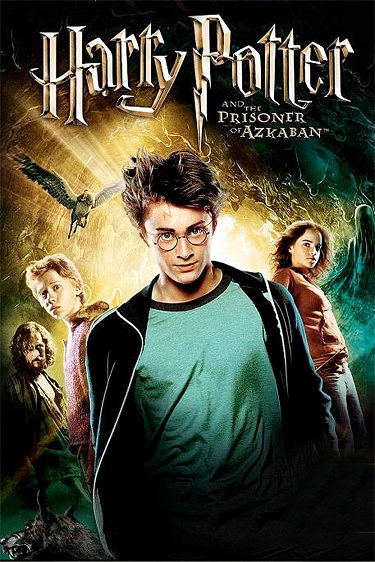 However, Kloves had another challenge much different than just cutting from the novels – he had to adapt the books while Rowling was still writing new material, so he had to always worry about making plot points in the films that would conflict with what Rowling had planned for the future books. An example that often comes up to demonstrate this concern is that Kloves was intending on having Hogwarts headmaster Albus Dumbledore be revealed to be straight while Rowling always wrote him as gay (only officially revealing that fact after the last book in the series had been released). Is that true?

From Rowling's perspective, it is true. In 2007, when she made news around the globe through her "outing" of Dumbledore, Rowling further elaborated (as reported by David Haber):
She went on to say that while she was reading Steve Kloves' script for Harry Potter and the Half-Blood Prince, she came across a passage in which Dumbledore was reminiscing about past loves, and she corrected it by crossing it out and scrawling "Dumbledore is gay" in the margin.
That's the basis for the whole "Dumbledore was going to be straight in the films" story. However, while it is largely true, Steve Kloves takes some issue with how it is reported.
The basic gist of what happened is accurately retold by Rowling there – she came across a scene in Kloves' script for Harry Potter and the Half-Blood Prince that she felt implied that Dumbledore was straight and she wrote on the margins "Dumbledore is gay" (she and Kloves were actually working in the same room at the time).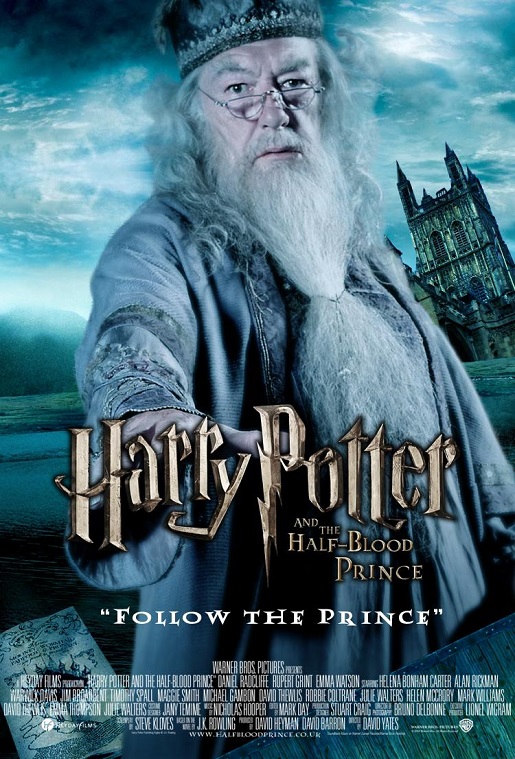 However, Kloves notes that he never intended to make Dumbledore straight and that in fact he always presumed that he was gay, "When you live within a narrative the way I have and you start to feel the DNA of the book, you can tell. There was something about the way she wrote about him. There was a freedom and a quality to his humor that made him someone who was slightly outside, and who was comfortable being outside normal conventions." He was only having Dumblefore talk about a woman he once knew, not meaning to imply anything about Dumbledore's sexuality. Rowling thought that it seemed otherwise, but as noted above, Kloves never meant to have Dumbledore be straight in the films. So it is a bit of a slight misunderstanding between colleagues.
So the legend is…
STATUS: False
Feel free (heck, I implore you!) to write in with your suggestions for future installments! My e-mail address is bcronin@legendsrevealed.com.