SPORTS LEGEND: Al Michaels was traded from ABC to NBC in exchange for, among other things, the rights to a cartoon character.
Reader Jesse wrote in to suggest that I feature this one, specifically that the specifics of the Al Michaels ABC to NBC deal might not be known to everyone, so it'd be worthwhile to lay them out.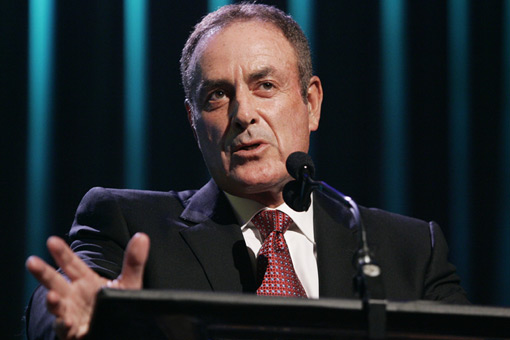 As the story goes, when broadcaster Al Michaels wanted to leave ABC in 2006 to follow Monday Night Football (where Michaels was a member of the broadcast team from 1986 until the end of the series)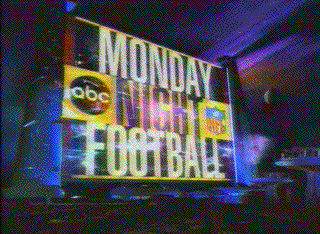 to Sunday Night Football on NBC,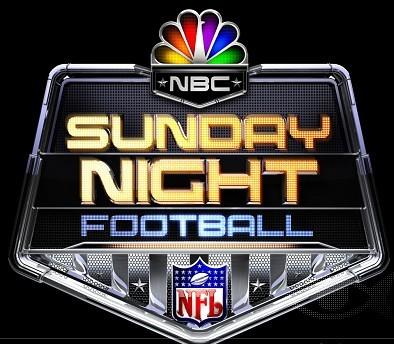 ABC agreed to trade Michaels to NBC for Friday coverage of the Ryder Cup on ESPN, extended Olympic highlight coverage during the Olympics and also the rights to Oswald the Lucky Rabbit, an obscure early creation of Walt Disney, and one of the few (if the only) Disney cartoons that the Walt Disney company (who owns ABC and ESPN) did not own.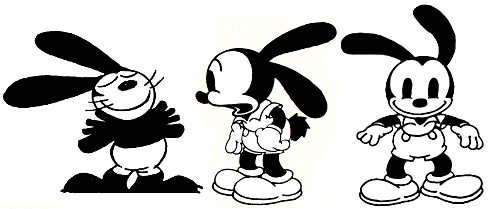 That's basically exactly what happened, but what Jesse feels is worth noting, and I suppose he is correct, is that it was NOT a traditional "trade" in the sense that ABC did not trade Michaels' contract to NBC, which is what you typically think of when you think "trade."
This is because sports are an exception to standard contract rules, which specifically forbid the idea of forcing people to work for people that they do not want to work for. In other words, if Michaels did not want to work for ABC even though he signed a contract with them, he could. Of course, while he could refuse to work for them, he would be liable for the money he was paid, plus PERHAPS some penalties due to breaching the contract. In addition, while ABC could not force him to work for them, they WOULD be allowed to prevent him from working for rival companies.
And that is what really happened here.
Michaels was not traded, ABC was just compensated by NBC in exchange for ABC agreeing to terminating the contract extension that Michaels had just signed in 2003 (at the time, though, he did not know that ABC was going to lose the rights to televise his signature program just two years after he signed a long-term deal to stay with ABC). NBC then signed him to a completely new contract.
Therefore….
STATUS: False, only in the sense of being sticklers for specifics.
Feel free (heck, I implore you!) to write in with your suggestions for future installments! My e-mail address is bcronin@legendsrevealed.com