Here is the latest in a series of examinations into urban legends about basketball and whether they are true or false. Click here to view an archive of the basketball urban legends featured so far.
BASEBALL/BASKETBALL URBAN LEGEND: Michael Jordan bought a fancy team bus for his minor league baseball team to ride around in.
The sports world was shaked to its very foundation when Michael Jordan, the greatest basketball player in the NBA, retired in 1993 to pursue a career a professional baseball player.
He signed with the Chicago White Sox and was assigned to their minor league affiliate, the Birmingham Barons.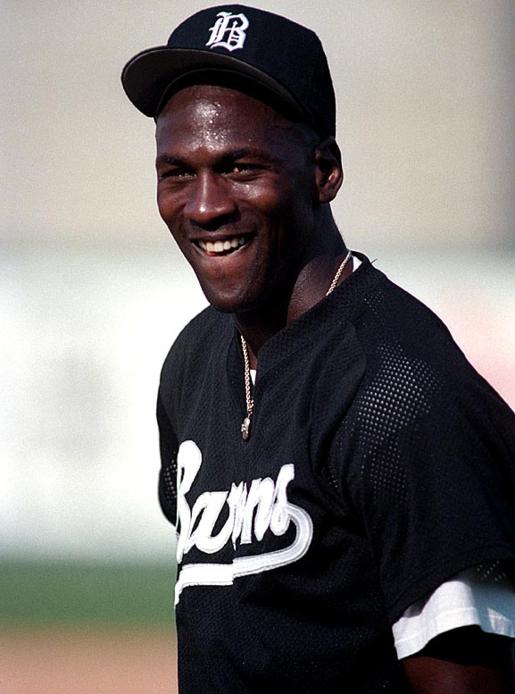 While with the Barons, the Barons received a brand new, top of the line team bus, dubbed the Jordan Cruiser.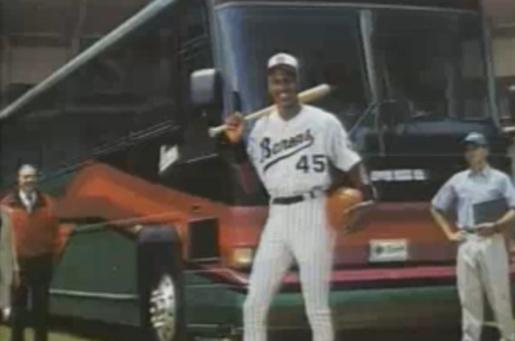 As the story was reported pretty much everywhere, Jordan purchased the bus (which ran about $300,000) so that he and his teammates could travel in style and comfort.

That's not entirely true, and it's "not entirely true" enough that I'm calling it "false."
You see, Jordan never actually purchased the bus. He did not own the bus – the bus company, Thrasher Brothers Trailways, did (they sold the bus, complete with Jordan's signature on the bus, in 2005 for a goodly amount of money).
He also did not give any money to purchase the bus.
HOWEVER, he did agree to allow his likeness be used for advertising by the bus manufacturer in exchange for the bus for the team's use (I don't know if they literally GAVE the bus or if his likeness was enough for a massive discount).
So yeah, Jordan's fame certainly help land the Barons in a fancy bus, but not the way that the story was reported at the time (and is still reported today) that Jordan just went out and bought a bus for the team.
The legend is…
STATUS: False Enough for a False
Feel free (heck, I implore you!) to write in with your suggestions for future urban legends columns! My e-mail address is bcronin@legendsrevealed.com