Here is the latest in a series of examinations into urban legends about music and whether they are true or false. Click here to view an archive of the music urban legends featured so far.
MUSIC URBAN LEGEND: Graham Nash once wrote a hit song on a limo ride on the way to the airport on a dare from the driver.
Crosby, Stills and Nash was a popular folk rock "super group" consisting of David Crosby, Stephen Stills and Graham Nash, all of whom were earlier in other popular bands (The Byrds, Buffalo Springfield and the Hollies, respectively).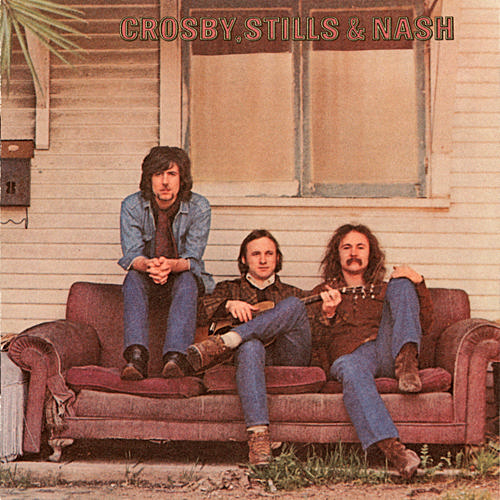 They had broken up after some success in the late 60s and early 70s (they also had a fourth member, of sorts, in Neil Young, making the group Crosby, Stills, Nash and Young sometimes), but were back together in the late 70s and came out with a hit album titled CSN (only Fleetwood Mac's insanely popular album, Rumours, kept CSN out of the top spot on the charts).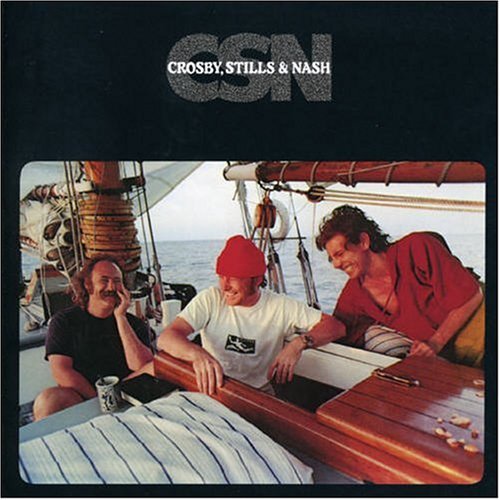 The biggest hit off of the album was called "Just A Song Before I Go."
Just a song before I go,
To whom it may concern.
Travelling twice the speed of sound
It's easy to get burned.

When the shows were over
We had to get back home,
And when we opened up the door
I had to be alone.

She helped me with my suitcase,
She stands before my eyes
Driving me to the airport,
And to the friendly skies.

Going through security
I held her for so long.
She finally looked at me in love,
And she was gone.

Just a song before I go,
A lesson to be learned.
Travelling twice the speed of sound
It's easy to get burned.
Stories circulated that the song was written by Graham Nash as a dare by a limo driver, basically a "I bet you can't write a song in the time it takes for us to get to the airport."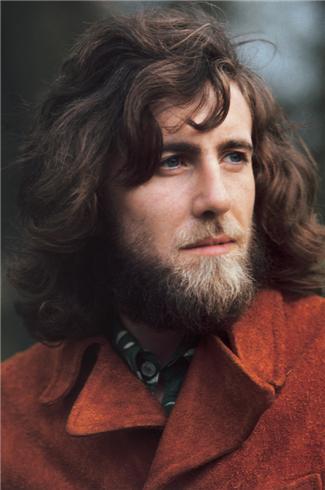 And the lyrics certainly support such a reading.
And, well, surprisingly enough, that's exactly what happened!
Multiple members of the band have supported the story, but most notably, David Crosby told the story in the liner notes of their Greatest Hits that Nash wrote the song in about fifteen minutes as the group traveled to the airport in a limo, after the driver dared him to do so.
Pretty darn cool (although inaccurate, vis a vis the whole "traveling twice the speed of sound" line – but we can forgive him for the time constraints).
The legend is…
STATUS: True
Feel free (heck, I implore you!) to write in with your suggestions for future urban legends columns! My e-mail address is bcronin@legendsrevealed.com