Here is the latest in a series of examinations into urban legends about music and whether they are true or false. Click here to view an archive of the music urban legends featured so far.
MUSIC URBAN LEGEND: Mike Oldfield used morse code to express his displeasure with his record company.
Mike Oldfield is one of the most successful composers in the "instrumental music" genre of music in the 20th Century, although he is quite a good songwriter for songs with vocals, as well.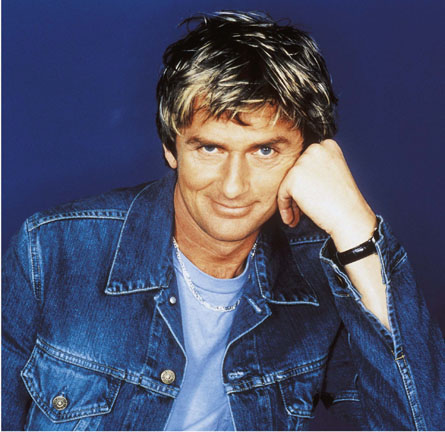 Still, while he has had a diverse career in music, he is most famous for his work with instrumental albums, in particular, his debut album, Tubular Bells (which, to be fair, did contain SOME vocal work on it).
Oldfield had some difficulty with selling Tubular Bells to record companies, as many people told him that an almost fifty minute, two moment album would be an impossible sell in the current record market, but finally, in 1972, Oldfield met a young Richard Branson, who was then just forming his new company, Virgin Records.
Oldfield played his demos for a couple of Branson's engineers, and in 1973, Tubular Bells became Virgin Records first album release ever.
It was a huge hit, as was the similarly themed follow-up, Hergest Ridge.
However successful their initial collaboration was, by the late 80s, Oldfield was seriously chaffing under Virgin management. He felt that everything they wanted from him was essentially "more of the same" and he also felt that they did not do a particularly good job marketing his music.
The last two albums of Oldfield's contract with Virgin were especially indicative of his distate for Virgin. His last album for Virgin, Heaven's Open, was basically an entire "so long!" album directed at Virgin.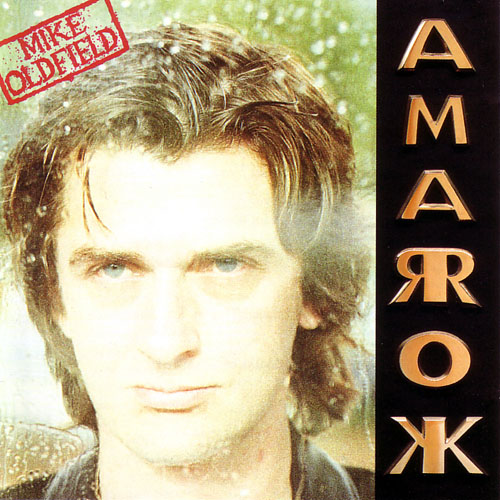 His second-to-last album, though, Amarok, was a bit more subtle. While initially, Oldfield claimed that it just came naturally, the end result of the way he wrote the album Amarok was that there was no one theme to the music – it jumped all over the place. As a result, there really was no way Virgin could pull a single off of the record, because Oldfield did not stay still at any point in the music. Unlike the movements on Tubular Bells, the "movements" on Amarok were often less than two minutes long.
The more direct shot at Virgin was more specifically a shot at Virgin founder, Richard Branson.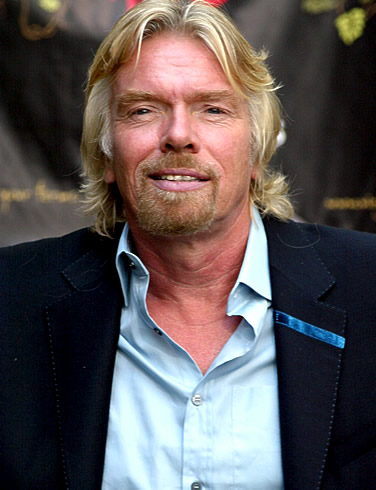 Oldfield offered up a thousand pound prize to anyone who could identify a hidden message that he had placed inside the work.
No one won the prize at the time, but in the years since, the message was discovered.
About 48 minutes in, Oldfield uses morse code to spell out F U C K O F F R B, or, rather, "Eff off, RB [Richard Branson]."
Oldfield left Virgin after 1991, and in 1992, he delivered the album Virgin had wanted from him for years, Tubular Bells II.
Talk about a dramatic exit!
The legend is…
STATUS: True
Feel free (heck, I implore you!) to write in with your suggestions for future urban legends columns! My e-mail address is bcronin@legendsrevealed.com