Here is the latest in a series of examinations into urban legends about movies and whether they are true or false. Click here to view an archive of the movie urban legends featured so far.
MOVIE URBAN LEGEND: Burt Reynolds turned down an Academy Award-winning acting role that was specifically written with him in mind so that he could do Stroker Ace.
Terms of Endearment was a 1975 novel by Larry McMurtry about the strained relationship of a mother and her grown daughter…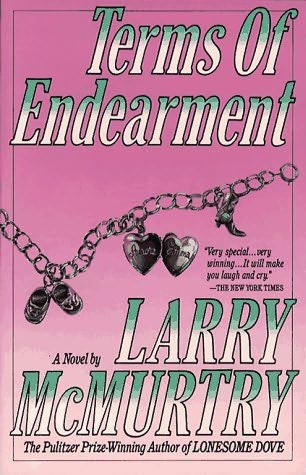 James L. Brooks made his film debut as a writer with the screenplay for the popular 1979 film, Starting Over, starring Burt Reynolds as a divorced man balancing his relationship with his new girlfriend and his ex-wife…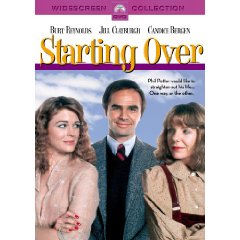 In 1983, Brooks made his film debut as a writer/director with the film adaptation of Terms of Endearment, starring Shirley MacLaine and Debra Winger as the mother and daughter.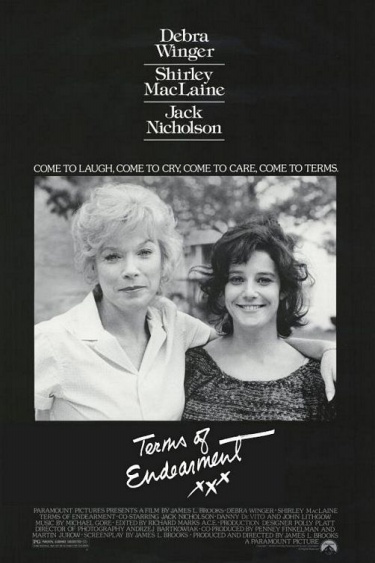 Brooks decided to add a new character to the film, a romantic interest for MacLaine's character. The character, Garrettt Breedlove, was a retired astronaut who was a bit of an arrogant boozehound, but with a heart of gold.
Brooks wrote the character with Reynolds in mind, who was in his late 40s at the time.
However, Reynolds at the time had a lead role in an action-comedy called Stroker Ace, where he played a race car driver.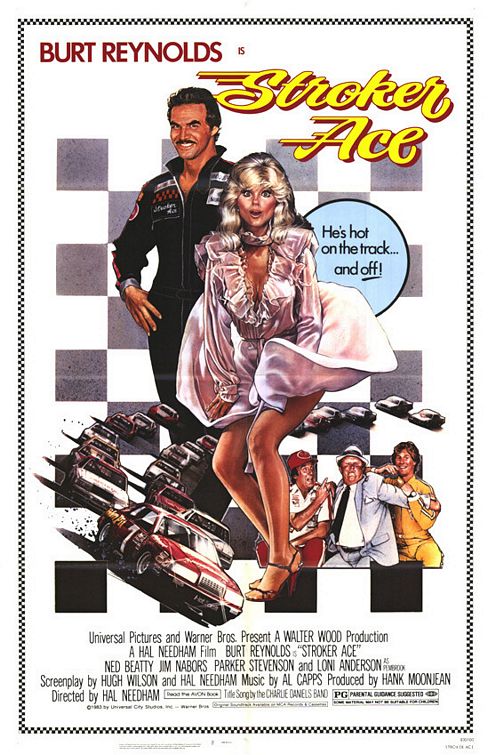 Stroker Ace was a film in the mold of previous Reynolds hits like Smokey and the Bandit and The Cannonball Run, so the odds were pretty good that it, too, would be a commercial success.
Brooks, instead, appealed to Reynolds' ego as an actor, arguing that the role would show off Reynolds' range as an actor and would give him a very good chance at an Academy Award nomination for Best Supporting Actor. (Staring Over netted nominations for the two actresses in it, Jill Clayburgh and Candice Bergen)
In the end, though, Reynolds just could not reconcile less money for a smaller role that required him to be a bit of a wreck of a guy in a film that was no sure bet for success, while his other option was a well-paid starring role that let him be the macho hero in a film that was likely to succeed.
So Reynolds turned it down, and after a couple of other actors passed on it as well, James Garner had the role for a bit, but he and Brooks differed on how to play the character, so Jack Nicholson was given basically the same speech from Brooks that Brooks gave Reynolds, and Nicholson was willing to take a pay cut and be a supporting actor.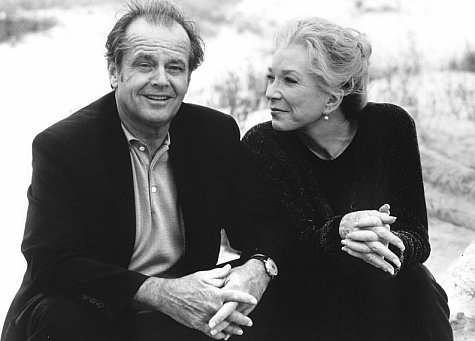 And as these things often turn out, Nicholson did, in fact, win the Academy Award for Best Supporting Actor and Terms of Endearment ended up being a critical and commercial success, while Stroker Ace was a flop, both critically and commercially.
Reynolds later asserted that it was the worst mistake in his career.
The legend is…
STATUS: True
Feel free (heck, I implore you!) to write in with your suggestions for future urban legends columns! My e-mail address is bcronin@legendsrevealed.com