Here is the latest in a series of examinations into urban legends about music and whether they are true or false. Click here to view an archive of the music urban legends featured so far.
MUSIC URBAN LEGEND: Michael Jackson's song "Dirty Diana" was about Diana Ross and/or Princess Diana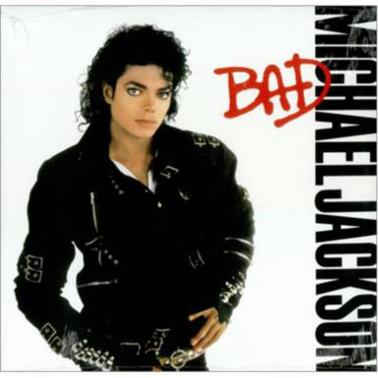 For years, Michael Jackson's 1987 hit song off of the album of the same year, Bad (the fifth single from the album to hit #1 on the charts), "Dirty Diana," has been rumored to be about Diana Ross and/or Princess Diana.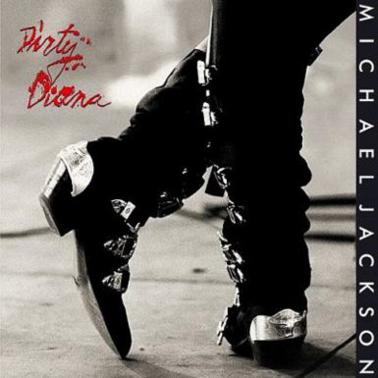 I think there's really two ways of looking at this, and it really depends on how slim your definition of a song being "about" someone is.

First off, the people who think that "Dirty Diana" is about either Diana Ross or Princess Diana are obviously just looking at the name of the song, because the lyrics don't support such a reading.
Take a look at a couple of verses from the song before I tell you who Michael Jackson (the writer of the song) and Quincy Jones (the producer of the song) both say the song is about.
She likes the boys in the band
She knows when they come to town
Every musician's fan after the
curtain comes down
She waits at backstage doors
For those who have prestige
Who promise fortune and fame
A life that's so carefree

She's says that's ok
Hey baby do what you want
I'll be your night lovin' thing
I'll be the freak you can taunt
And I don't care what you say
I want to go too far
I'll be your everything
If you make me a star
Now, of course, reading those lyrics right now, what do you think the song is about?
If you say "groupies," you are capable of putting two and two together and getting four. Well done.
To go one step further, both Michael Jackson and Quincy Jones have specifically said that the song is about groupies.
Here's Michael Jackson from an interview with Barbara Walters…
Jackson: I wrote a song called "Dirty Diana." It was not about Princess Diana. It was about certain kind of girls that hang around concerts or clubs. You know; they call them groupies.

Walters: Groupies?

Jackson: I've lived with that all my life. These girls…they do everything with the band, you know, everything you could imagine. So I wrote a song called "Dirty Diana."
Can you even IMAGINE the sorts of groupies Jackson was probably dealing with in the late 1970s and early 1980s? I can't even fathom it.
So yeah, the lyrics seem to be clearly about groupies, he says it is about groupies, so the song is about groupies, right?
Well, yeah, but here's where the whole "depends on how you look at it" deal comes in.
It simply canNOT be a coincidence that Jackson just happened to use the name Diana in the song, when he was so close with Diana Ross and Princess Diana was one of the most famous people in the world at the time. I just don't buy it. I believe that the song was not written about them in the sense that they are not the "Dirty Diana" he describes in the song, but at the same time, I just don't buy the name of the song as a coincidence.
I think he was thinking of at least one of them when he came up with the name, even if he meant it as a tribute. Jackson has said that he picked the name "Diana" for the song because he liked the name. That might be true, and if so, it is a bit of a tribute to either Ross or the Princess, just a bit like a writer naming a character after a friend of his. If a writer uses a friend's name for, say, a murderer – he/she is not saying that the friend is like a murderer, he/she is just tossing in a little tribute, and I think that's at play here.
Does that count as the song being "about" them? I say no (hence the false) but I can see how you could possibly argue otherwise (hence the basically).
As an amusing side note, Jackson pulled the song from his act when he was performing in England and the Princess was in attendance. She told him, however, that she loved the song and insisted he play it. I'm a bit unclear if he did end up playing it or not (he did four shows at Wembley, and I don't know for sure which one she attended).
The legend is…
STATUS: Basically False
Feel free (heck, I implore you!) to write in with your suggestions for future urban legends columns! My e-mail address is bcronin@legendsrevealed.com