Here is the latest in a series of examinations into urban legends about movies and whether they are true or false. Click here to view an archive of the movie urban legends featured so far.
MOVIE URBAN LEGEND: W.C. Fields has an epitaph on his gravestone insulting Philadelphia.
W.C. Fields was born William Claude Dukenfield in Philadelphia, Pennsylvania in 1880.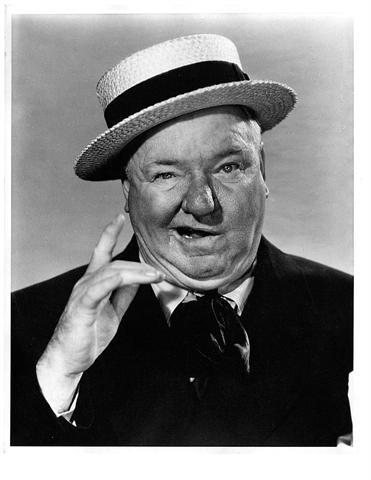 Fields was one of the most famous comedians of his generation, which included a string of major motion pictures successes, including It's a Gift, the Bank Dick and My Little Chickadee, which he starred in alongside Mae West…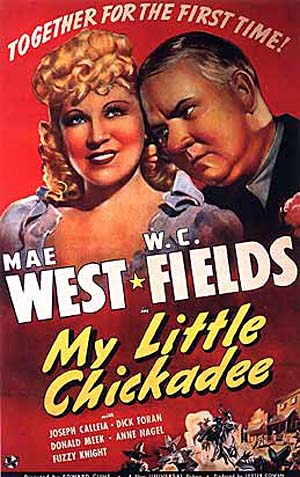 Fields grew up very poor in Philadelphia, and as a grown man, he would often work jokes about his hometown into his comedy act.
Stuff like, "Last week, I went to Philadelphia, but it was closed."
He often made fun of the staid, Quaker-ish conservative nature of Philadelphia (and much of Pennsylvania) as the sort of "straight man" for his routines.
So it's long been a great story that on his tombstone, Fields has written some variation of the joke:
"On the whole, I'd rather be in Philadelphia."
Like:
"All things considered, I'd rather be in Philadelphia."
or
"Better here than in Philadelphia."

The actual line in question is:
"Here lies W. C. Fields. I would rather be living in Philadelphia."
However, that is not Fields' ACTUAL epitaph, as many people believe, but a joke he made over two decades before he actually passed away. In a 1925 article in Vanity Fair, Fields made a joke about what he would like his epitaph to be, and that's what he came up with, once again a joke about Philadelphia.
Field's ACTUAL epitaph is the quite simple "W. C. Fields 1880 – 1946"
In fact, courtesy of Find-A-Grave, here is his actual grave…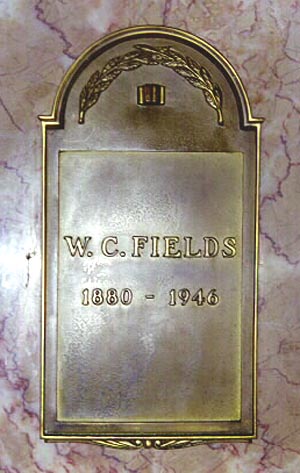 It is actually almost surprising that Fields lived until 1946, as he had a severe drinking problem for most of his adult life.
The legend is…
STATUS: False
Feel free (heck, I implore you!) to write in with your suggestions for future urban legends columns! My e-mail address is bcronin@legendsrevealed.com