Here is the latest in a series of examinations into urban legends about movies and whether they are true or false. Click here to view an archive of the movie urban legends featured so far.
MOVIE URBAN LEGEND: Oliver Reed appeared in scenes in Gladiator filmed after the actor died.
Born in 1938, Oliver Reed lived the life you would think only happened in movies, as a star who spent most of his years drinking, fighting and having an all-around good time.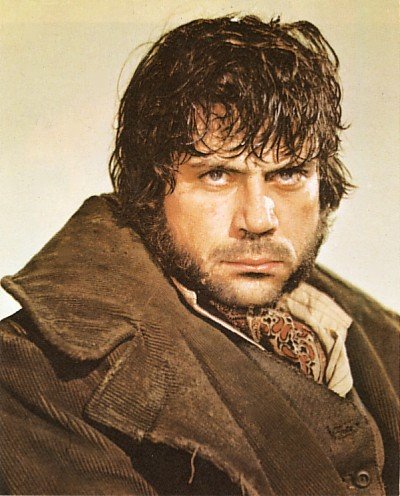 Reed began acting in the late 1950s, and starred in a number of movies, perhaps most notably at the time in his uncle Carol Reed's version of Oliver (as Bill Sikes).
The tough, strapping Reed had a similar look to Sean Connery, but Reed's reputation as a womanizer and party animal kept him from being seriously considered for Bond when Connery left the role.
Anyhow, in 1999, after four decades in the film business, Reed began filming Gladiator, as Proximo, the slave dealer who "owned" the titular character in the film.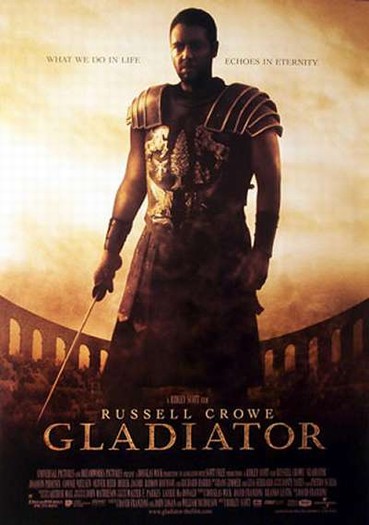 Here's Reed…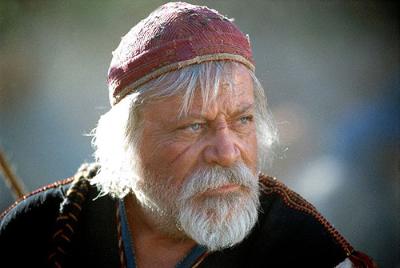 Sadly, during a break in filming, Reed died of a heart attack at the age of 61. He had been heavily drinking the night before, as was his wont, totaling an $866 alcohol bill!!
With the tragic loss of Reed, Gladiator director Ridley Scott was at a bit of a loss. He still had scenes left in the film with Proximo in them!
So what they did was quite remarkable (and slightly creepy).

The special effects group for the film, The Mill, helped bring Reed back from the dead (of sorts)!
Scott filmed Proximo's final scenes at night and behind the bars of a gate (as Russell Crowe's lead character comes to Proximo for help, only for Proximo to be killed by Roman soldiers) with a body double acting out the scenes.
The Mill then used computer graphics to add Oliver Reed's face to the body double in the scenes where his face is visible (and again, remember, it's dark and there are bars between the viewer and his face).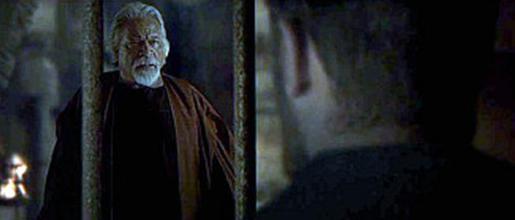 Then the body double is later filmed from behind when Promixo is murdered by the soldiers…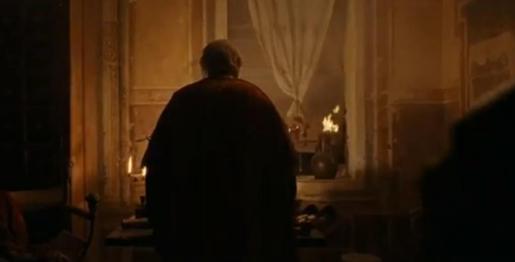 Reed's face appears on about 2 minutes of film, and the cost was $3.2 million to achieve the effect!
Wow, talk about devotion!
It's amazing that films can achieve such feats, but that being said, if you watch the scene looking for it, it is pretty noticeable (a la some of the Green Screen effects in older films).
The legend is…
STATUS: True
Feel free (heck, I implore you!) to write in with your suggestions for future urban legends columns! My e-mail address is bcronin@legendsrevealed.com