Here is the latest in a series of examinations into urban legends about music and whether they are true or false. Click here to view an archive of the music urban legends featured so far.
MUSIC URBAN LEGEND: Lou Reed was given some striking early advice from the legendary American poet and author, Delmore Schwartz.
Delmore Schwartz burst onto the literary scene as a young man, with his collection of short stories that was named after his most famous short story, "In Dreams Begin Responsibilities," in 1938, when he was just 25 years old.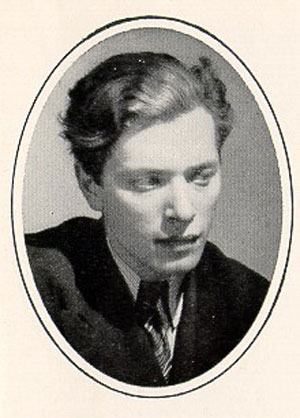 Schwartz definitely fit into the "Wonder Boy" definition – that is, the creative person who had their greatest success at a young age and then spend the rest of their lives trying to recapture that glory.
In 1959, Schwartz became the youngest person ever to win the Bollingen Prize, mostly for his collection of poems, Summer Knowledge: New and Selected Poems.
Schwartz had a profound impact upon the confessional poets of the 1950s, primarily John Berryman, who dedicated a book of poetry to Schwartz.
Saul Bellow later wrote a great book, Humboldt's Gift, based on Schwartz's life – how he began with such great promise and that promise haunt him for the rest of his life.
Schwartz was an extremely heavy drinker, which he used to self-medicate. Ultimately, he became basically a hermit, living in the Hotel Marlon in New York City. He was so isolated that he was dead for two days before he was discovered (he was only 53 years old).
Schwartz taught at a number of colleges during his life, and one of his most famous students (at Syracuse) was a young man named Lou Reed.

The two became friends and drinking partners.
Lou Reed recounts an amazing story of a time the two were out drinking…
Once when he was on a drunken binge with me, he had his arm around me and he said, 'You know, I'm going to die one of these days.' He was one of the unhappiest people I ever knew. 'You can write and if you sell out and there's a heaven from which you can be haunted, I'll haunt you.'
I think it is safe to say that in his career with the Velvet Undeground…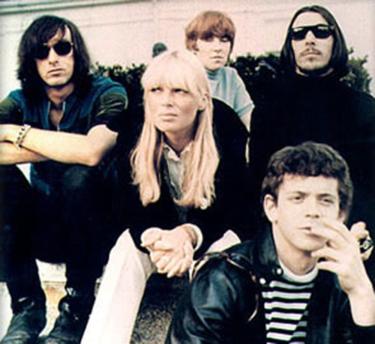 and his solo career…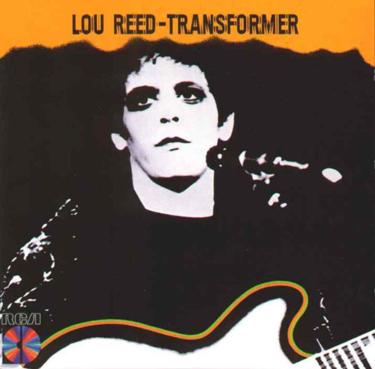 that Lou Reed has managed to avoid ever "selling out," and likely has done Schwartz proud.
I think Reed is believable, so I am confident with saying that this legend is…
STATUS: True
Thanks to Victor Bockris' Uptight
for the quote!
Feel free (heck, I implore you!) to write in with your suggestions for future urban legends columns! My e-mail address is bcronin@legendsrevealed.com