Here is the latest in a series of examinations into urban legends about music and whether they are true or false. Click here to view an archive of the music urban legends featured so far.
MUSIC URBAN LEGEND: Bob Holness played saxophone on Gerry Rafferty's hit, "Baker Street."
It's rare that we can actually pinpoint where a legend began, but in the case of the story behind who played the sax on "Baker Street," we can!
Gerry Rafferty was the lead singer of the band Stealer's Wheel, known almost entirely nowadays for their hit single, "Stuck in the Middle With You" (which found a new life when it was used in Reservoir Dogs)…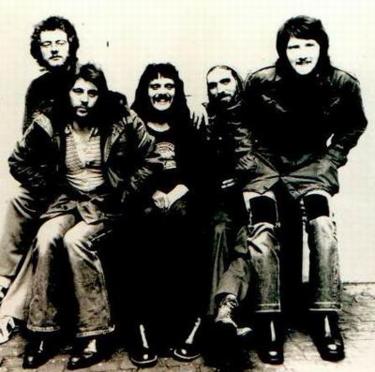 After leaving the band, Rafferty was stuck in legal limbo for a few years before finally being able to release his 1978 album, City to City.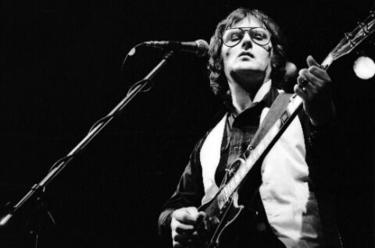 The album went platinum, backed mostly on the incredibly successful single off of the album, "Baker Street."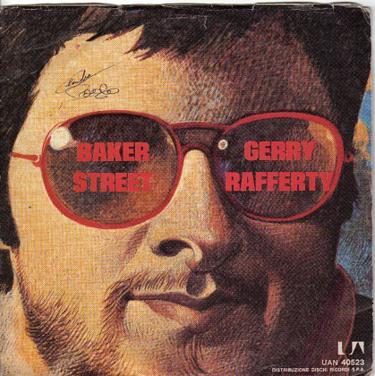 The song is mostly known today for its striking saxophone solo, a solo that has certainly appeared to increase the amount of usage of saxophones in television and movie soundtracks in the 1980s by a factor of ten.
Rafferty did not credit anyone for writing/performing the sax solo, so that allowed some people to run wild with jokes/rumors about who performed the solo.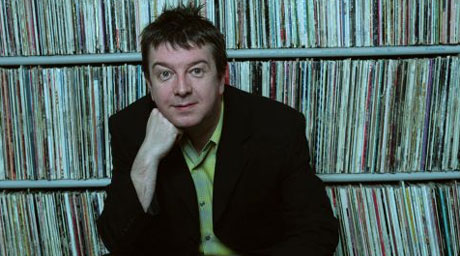 Longtime British music personality Stuart Maconie came up with a story, in the early 80s, that the sax solo was performed by none other than game show host Bob Holness!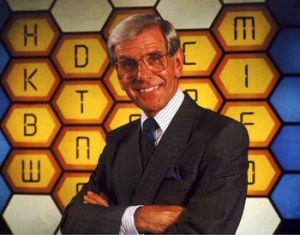 The "fact," presented in a segment called "Would You Believe It?" was clearly intended as a joke, but over the years, it was repeated enough times that people soon began to believe it, and it creeped into actual biographies of Holness (Holness appreciated the joke and kept it going on his end, as well).
The actual saxophone player was Raphael Ravenscroft.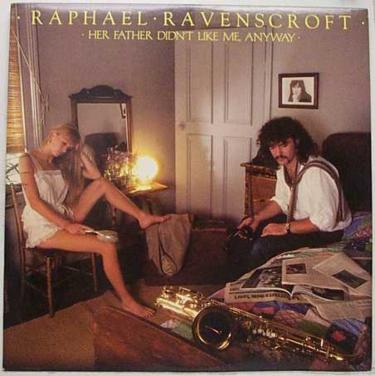 Ravenscroft claimed last year that he was actually never paid for the performance (he was given a check for 27 pounds, but it bounced).
The legend is…
STATUS: False
Feel free (heck, I implore you!) to write in with your suggestions for future urban legends columns! My e-mail address is bcronin@legendsrevealed.com