Here is the latest in a series of examinations into urban legends about music and whether they are true or false. Click here to view an archive of the music urban legends featured so far.
MUSIC URBAN LEGEND: Maya Rudolph is referenced in the song "Loving You."
Maya Rudolph was a cast member of Saturday Night Live from 1999 until 2007.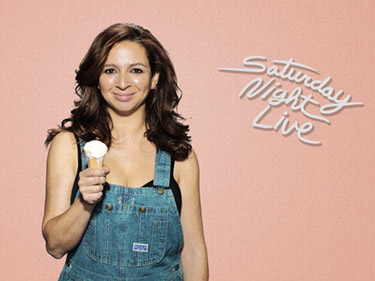 She's appeared in a number of films, perhaps most notable as the bride in Bridesmaids…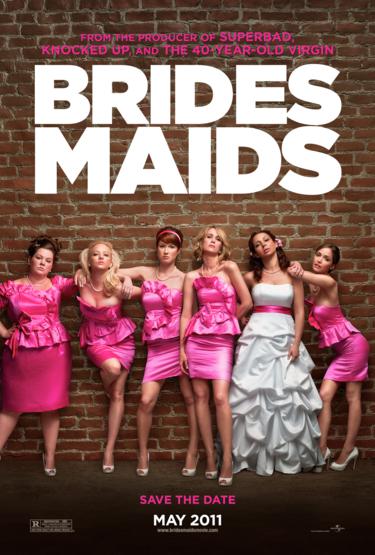 She is currently co-staring in the sitcom Up All Night with Christina Applegate and Will Arnett…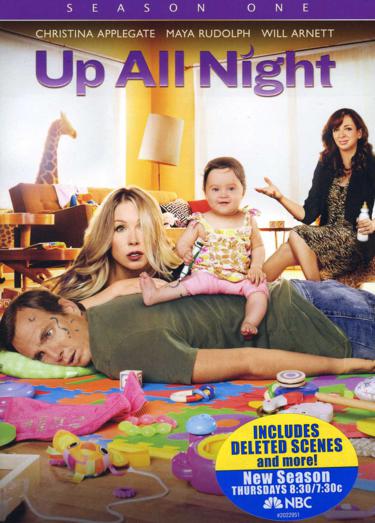 Rudolph is the daughter of songwriter and producer Richard Rudolph and singer Minnie Riperton.
Riperton tragically died of breast cancer at the far too young age of 31 when Rudolph was just shy of her seventh birthday.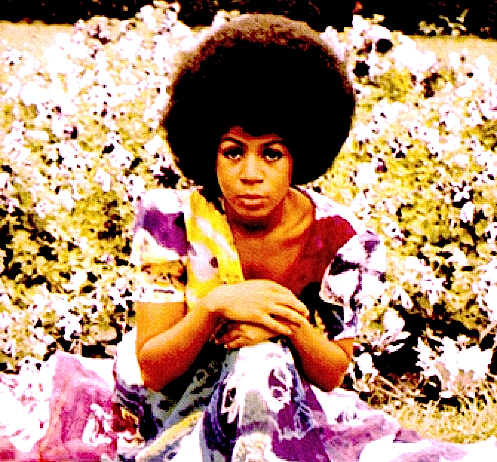 Riperton's biggest hit was the lovely tune, "Loving You," whose lyrics appear on her gravestone ("Loving you is easy because you're beautiful."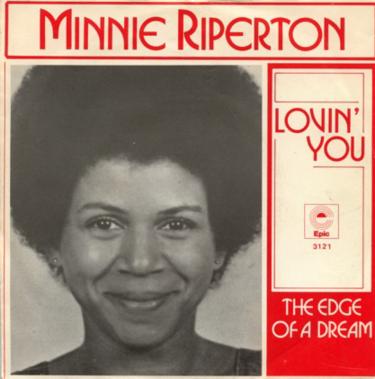 The song originated as a lullaby that Riperton would sing to her infant daughter, Rudolph. Her husband developed the song, which is most famous for the high notes that Riperton hits.
At the end of the song, Riperton specifically references her daughter, almost chanting "Maya, Maya, Maya, Maya" as the song fades out.
It's a beautiful legacy left to a daughter who lost her mother way at way too young of an age.
The legend is…
STATUS: True
Feel free (heck, I implore you!) to write in with your suggestions for future urban legends columns! My e-mail address is bcronin@legendsrevealed.com