Here is the latest in a series of examinations into urban legends about TV and whether they are true or false. Click here to view an archive of the TV urban legends featured so far.
TV URBAN LEGEND: Edd Byrnes appeared on the pilot of 77 Sunset Strip as a totally different, and evil, character than Kookie.
When the pilot for 77 Sunset Strip was in previews, there was something that fans seemed to universally enjoy, and that was the character played by Edd Byrnes.
The producers were confused, since the character Byrnes played was a sadistic killer!

The plot of the pilot is that private investigator Stu Bailey (Efrem Zimbalist, Jr.) is hired by a nightclub singer who has witnessed the murder of a union boss by a criminal. The singer (the titular "Girl on the Run") is in serious danger, as the murderer has hired a killer-for-hire to hunt her down. The killer was a charasmatic looking young man who had the tic of constantly combing his hair. Called "Smiley," the character was played by young character actor Edd Byrnes.
At the end of the episode, Byrnes' character is caught for his crimes and is sent off to prison.
Well, fans looked past his evil ways and thought he was great, teens especially dug the "hep cat."
So for the second episode (the first regular episode of the series), besides debuting Stu Bailey's partner, Jeff Spencer (played by Roger Smith), the show featured the debut of Edd Byrnes as Kookie, the parking valet who helps Bailey and Spencer on their cases.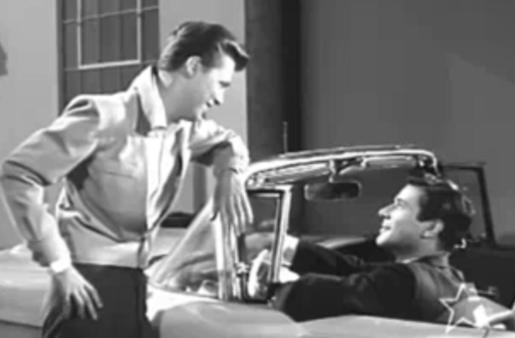 The character got the name "Kookie" because that's what the producers referred to Byrnes as during the filming of the pilot "that kook."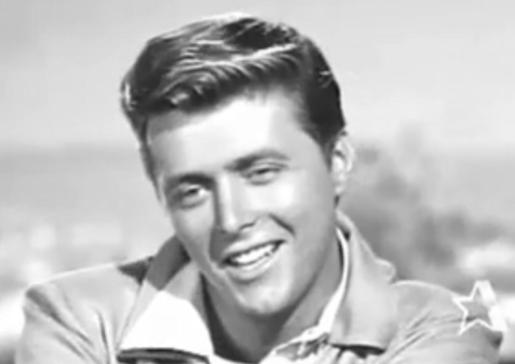 While Kookie had a different name than the killer of the first episode, it was in many ways the same character (even keeping the incessant hair combing), so the producers felt that they needed to have a good explanation for why the killer from episode 1 was suddenly a good guy.
To deal with this, Zimbalist actually appeared to the audience out of character before the second episode and said:
We previewed this show, and because Edd Byrnes was such a hit we decided that Kookie and his comb had to be in our series. So this week, we'll just forget that in the pilot he went off to prison to be executed.
Isn't that awesome?
Imagine someone trying that today!
In any event, Byrnes became a major star, even having a hit song with Connie Stevens "Kookie, Kookie (Lend Me Your Comb)"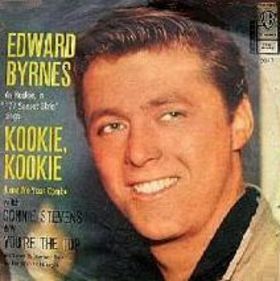 And all for a guy who ended the first episode on his way to the chair…
The legend is…
STATUS: True
Feel free (heck, I implore you!) to write in with your suggestions for future installments! My e-mail address is bcronin@legendsrevealed.com.