Here is the latest in a series of examinations into urban legends about TV and whether they are true or false. Click here to view an archive of the TV urban legends featured so far.
TV URBAN LEGEND: Baretta was originally intended as a continuation of a previous series.
Toma was a detective series that aired on ABC from 1973 to 1974. The show was based on the real life exploits of David Toma, a famous police detective.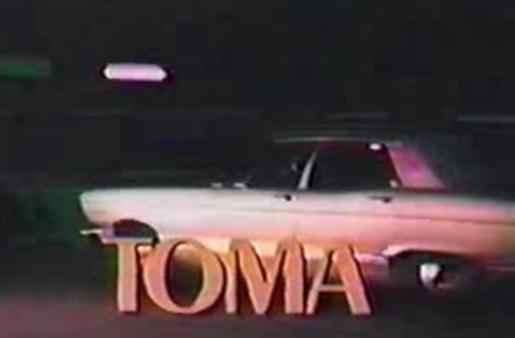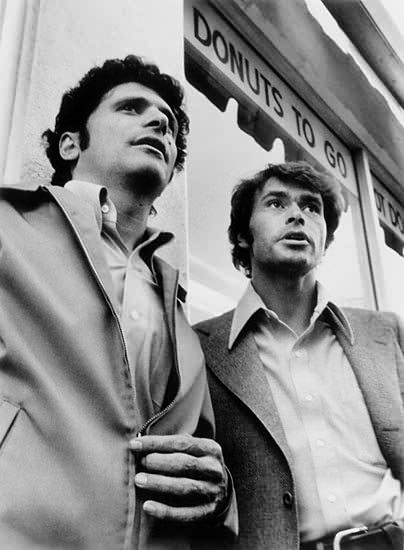 The show began as a TV movie in 1973 and was picked up for a full season of 22 episodes.
It starred Tony Musante as Toma (this was during the time when seemingly every detective show outside of Streets of San Francisco had to be called by the last name of the main character – Ironside, Mannix, etc. Someone tell me the first detective TV series to do that – name the show after the last name of the main character – Castle on ABC is reviving that trend!).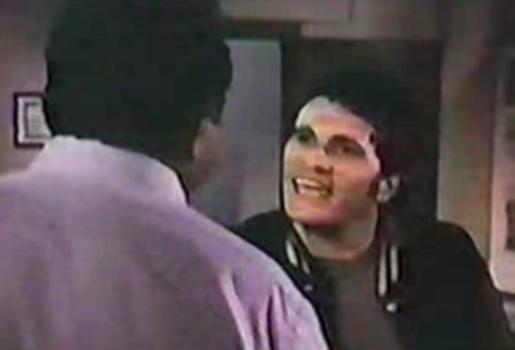 The show was critically acclaimed, although the violence in the series was often questioned as whether it was excessive.
In any event, after one season of unspectacular ratings, the series was cancelled.
People at first figured ratings were the reason, which seemed odd, as the ratings weren't THAT bad, and the show certainly had a buzz about it.
That's when the truth came out – as it turned out, Musante had only signed on for one season! The unusual request came about as soon as the TV movie Toma was filmed – Musante refused to sign a standard "if this gets picked up for a series I'll do five seasons" contract, and insisted on just one season of 22 episodes, at which point, if he wanted to do more, he would do 10 episodes a year from that point on.
Well, producer Roy Huggins was willing to go along with this because he figured that once the show was picked up and done for a full season, no actor would walk away from the paycheck and the acclaim, but Musante surprised everyone and did just that. So ABC canceled the series.
Fast forward to the fall of 1974, and ABC's new slate of dramas were not doing too well, so they decided, what the heck, and announced that Toma was coming back, only the role of Toma would now be played by Robert Blake.
I think you can see where this is going, but read on to be sure!

Blake was none too pleased with this – it was bad enough that he was hired to replace an acclaimed series, but now he was being announced in the trades as the "new" Toma? He balked and Huggins and ABC compromised, and used the name Baretta instead…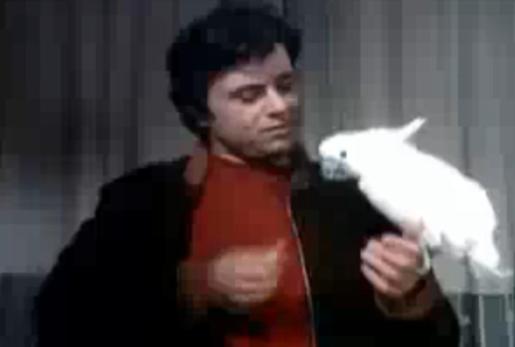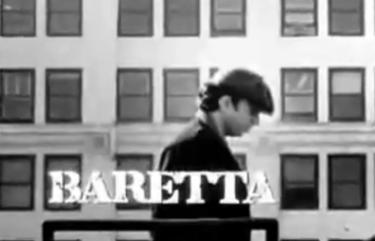 The new character of Tony Baretta eventually became a lot different than Toma, and the show, which started in early 1975 as a midseason replacement, soon became a hit (Blake went on to win an Emmy for Best Lead Actor in a Drama Series).
While I haven't seen much of Musante in the decades since he gave up Toma (although he was just recently in the film We Own the Night in 2007), I have to give the guy credit for sticking to his guns – he didn't want to become typecast, and that surely did not happen.
The legend is…
STATUS: True
Feel free (heck, I implore you!) to write in with your suggestions for future installments! My e-mail address is bcronin@legendsrevealed.com.