Here is the latest in a series of examinations into urban legends about TV and whether they are true or false. Click here to view an archive of the TV urban legends featured so far.
TV URBAN LEGEND: The last episode of Ellery Queen aired as an episode of Murder…She Wrote!
Ellery Queen was (heck, IS) one of the best mystery series of books out there.
The popular book series ("written" by and starring the fictional character Ellery Queen) was a standard "Whodunit?" series, but it was extremely well done.
Such a popular character would eventually end up on TV, and he did, more than once, actually!
The most recent TV series starring Ellery Queen was written and created by the production duo of Richard Levinson and William Link. The series starred Jim Hutton and Queen and David Wayne as his father. It debuted with a TV movie in 1975 and proceeded to have a 22 episode first season before getting canceled (here's a nice picture for the series, courtesy of a great Ellery Queen fan site here).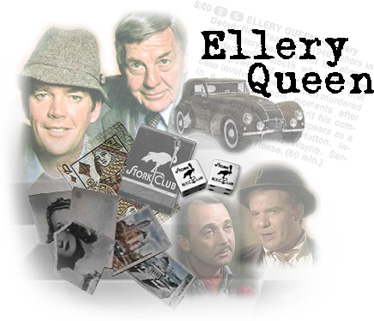 The series was EXCELLENT – it's a travesty that it took so long to be released on DVD.
In any event, when the series WAS canceled, Levinson and Link had a number of extra (quality) scripts left over. So what to do with them? This is where things get really interesting…

They first adapted some of the scripts for use in a TV series starring Vincent Baggetta called The Eddie Capra Mysteries…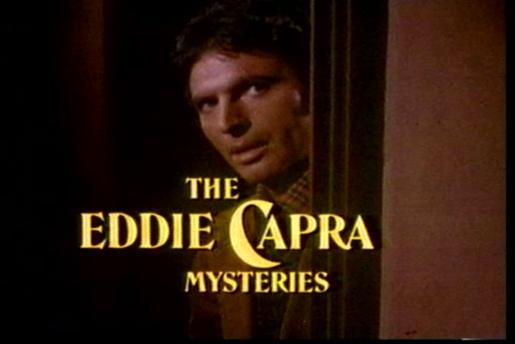 The last script, though, would appear in one of the most unlikely places – an episode of Murder…She Wrote's sixth season (a show also created by Levinson and Link)…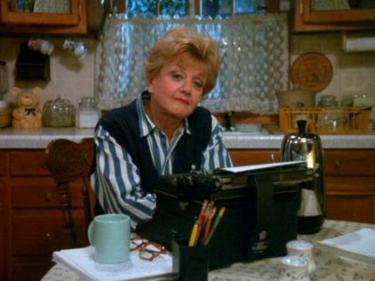 In the episode, titled "The Grand Old Lady," Angela Lansbury's character, Jessica Fletcher, just appears in the episode in a framing sequence telling the story of a mystery that took place decades earlier in the 1940s (the Ellery Queen TV series was set in the 1940s). Then, the rest of the episode (which is quite good) just takes place as a regular Ellery Queen episode, only with all the characters SLIGHTLY changed.
A pretty amusing end to Ellery Queen, but at least a quality script was not put to waste!
The legend is…
STATUS: True
Feel free (heck, I implore you!) to write in with your suggestions for future installments! My e-mail address is bcronin@legendsrevealed.com.