Here is the latest in a series of examinations into urban legends related to the world of sculpture and whether they are true or false.
SCULPTURE URBAN LEGEND: A Shakespeare expert was called to rule on the genital authenticity of a statue of a character from a Shakespeare play.
Eric Gill was a widely respected designer of typefaces, and his work can still be seen on some Penguin books and some British Broadcasting Corporation (BBC) programs.
He was also a noted sculptor, and in 1931, he was commissioned by the BBC to do a sculpture outside of their offices in London. It seems as though Gill had a decent amount of freedom with his choice of subject, except that it was supposed to have something to do with culture (like based on a novel, a play, etc.).
Gill decided to draw two characters from William Shakespeare's play, The Tempest.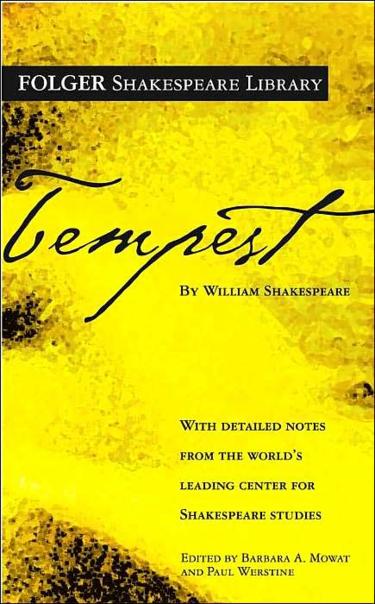 He decided on the lead character from the play, the banished sorceror, Prospero, as well as the sprite, Ariel (Gill chose Ariel as a bit of a play on words, as the BBC delivered their radio content through aerial transmissions). Gill decided to depict the two almost like father and son.
Here is the statue…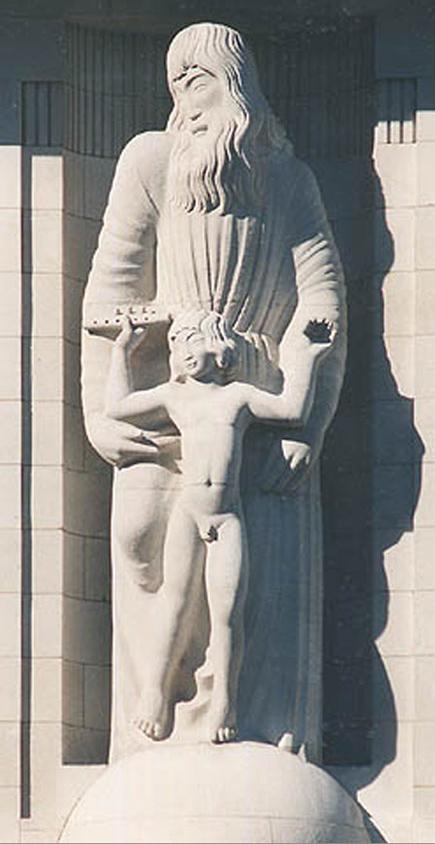 Well, there was a bit of a problem with Ariel's, well, his penis.

You see, people felt that Gill had drawn the sprite's penis too large.
The Board of Governors of the BBC objected to the statue because of the penis size and they actually decided to consult with a Shakespearean scholar to get the "definitive" answer – was the penis too big?
He judged that yes, it was too big, so Gill, somewhat surprisingly, gladly agreed to adjust the size of the character's penis, and that's what we have today…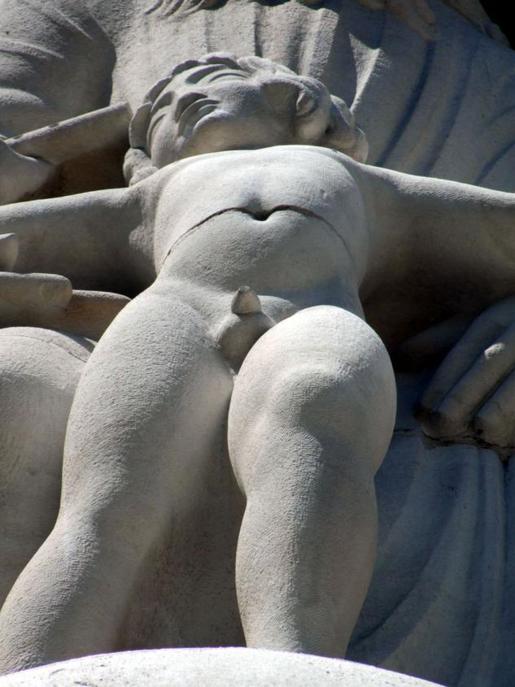 Gill was interesting in his ideas on the "rights" of artists regarding their work – he was basically of the mind that the artist did not control the work. He felt that the person who commissions the work should totally control the work. It's an opinion that not a lot of artists share.
The legend is…
STATUS: True
Feel free (heck, I implore you!) to write in with your suggestions for future installments! My e-mail address is bcronin@legendsrevealed.com.