Here is the latest in a series of examinations into urban legends about TV and whether they are true or false. Click here to view an archive of the TV urban legends featured so far.
TV URBAN LEGEND: Harrison Page was nominated for a Best Lead Actor Emmy Award for…Quantum Leap??!
If you look at the opening credits for Quantum Leap, the science fiction series that was about (heck, let me just give you their patented description of the series that appeared before every episode):
Theorizing that one could time travel within his own lifetime, Dr. Sam Beckett stepped into the Quantum Leap accelerator and vanished…He woke to find himself trapped in the past, facing mirror images that were not his own and driven by an unknown force to change history for the better. His only guide on this journey is Al, an observer from his own time, who appears in the form of a hologram that only Sam can see and hear. And so Dr. Beckett finds himself leaping from life to life, striving to put right what once went wrong and hoping each time that his next leap…will be the leap home.
you would see the following actors credited…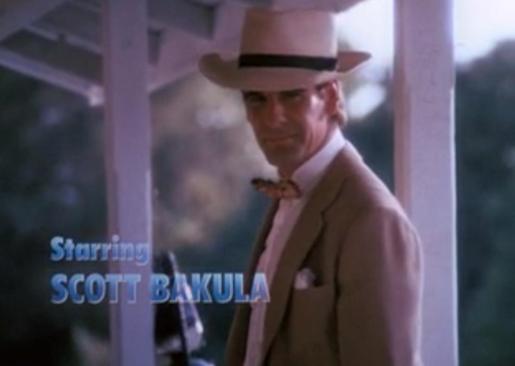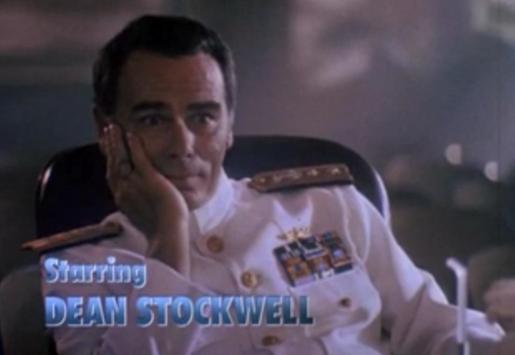 And Bakula and Stockwell were both nominated for Emmy Awards (Best Actor and Best Supporting Actor, respectively) for four of the five seasons Quantum Leap aired.
However, in 1992, Bakula was nominated for Best Actor for Quantum Leap along with…Harrison Page?!?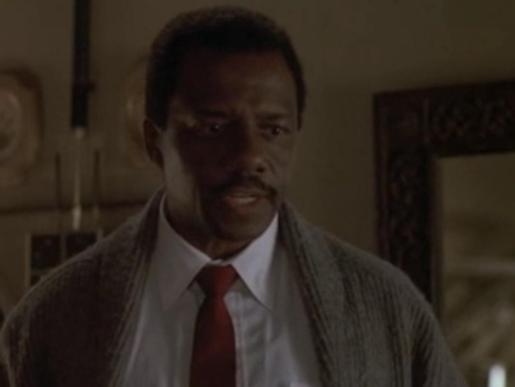 Yep, Harrison Page was nominated for a Best Lead Actor Emmy Award in 1992.
You see, in 1992, the Emmy Awards decided, for whatever reason, that the actors nominated for the Best Guest Actor award could also enter into the Best Lead Actor category.
Like Harrison Page…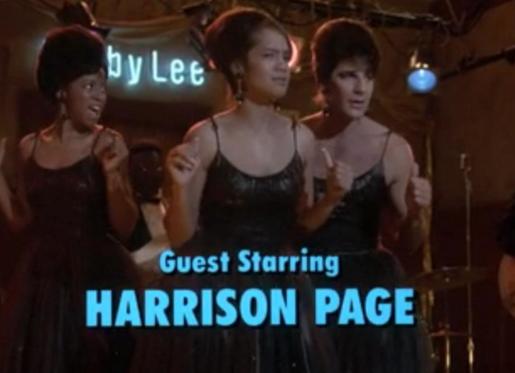 In the fourth season episode, Sam leaps into a teenage girl member of a girl group in 1963, and Page plays the Reverend father of the lead singer of the group, who opposes his daughter's career in music (Sam, naturally, is there to change that).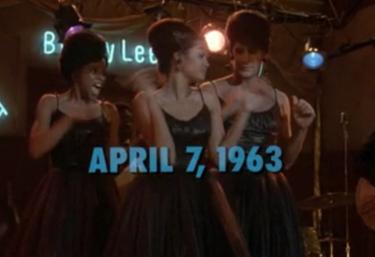 As a result of allowing Guest Actors to compete, the Best Actor category was expanded to seven nominees.
Besides regular actor nominees such as Law & Order's Michael Moriarty, I'll Fly Away's Sam Waterson, Northern Exposure's Rob Morrow and, naturally, Quantum Leap's Scott Bakula, there were three nominees who did just one episode of their respective series.
The aforementioned Page, plus
Kirk Douglas in an episode of Tales From the Crypt…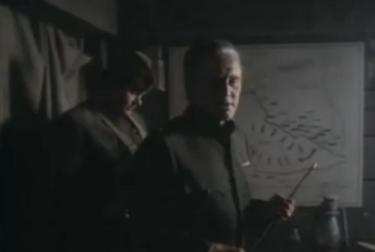 and Christopher Lloyd in an episode of Road to Avonlea…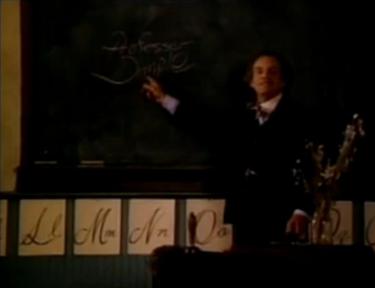 Lloyd ended up winning the award (he also won Best Guest Actor, naturally).
Starting the next year, the awards were back to normal, and now, they specifically note that Best Lead Actor has to be someone who is in a continuing role.
Still, for a year, at least, we got some really odd nominees!!
The legend is…
STATUS: True
Feel free (heck, I implore you!) to write in with your suggestions for future installments! My e-mail address is bcronin@legendsrevealed.com.