Here is the latest in a series of examinations into urban legends about movies and whether they are true or false. Click here to view an archive of the movie urban legends featured so far.
MUSIC URBAN LEGEND: A case of mistaken identity led to the inclusion of a number of Al Kapone songs on the soundtrack to Hustle and Flow.
Director Craig Brewer worked with producer John Singleton in finally getting Brewer's film, Hustle & Flow, out to the masses (Brewer had been trying to get the film out for years) in 2005.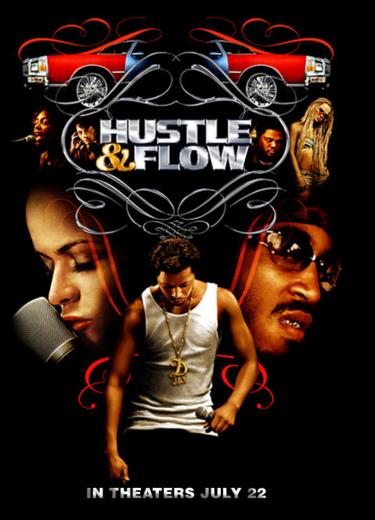 The film, starring Terrence Howard as a hustler deciding to take one last shot at his dream of becoming a rapper, became a surprise box office AND critical hit, making Howard a star and securing the first Academy Award for a rap group for the song, "It's Hard out Here for a Pimp," by Three 6 Mafia.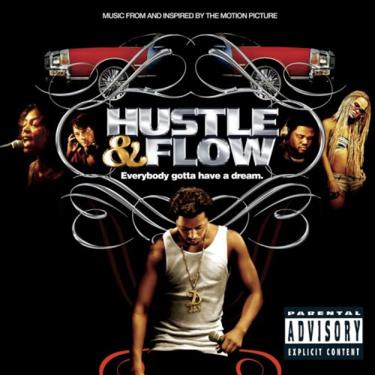 Obviously, the soundtrack for a film like this is very important, and Singleton specifically wanted to work with the Memphis rap group Three 6 Mafia because of his relationship with the group from his 2001 film, Baby Boy.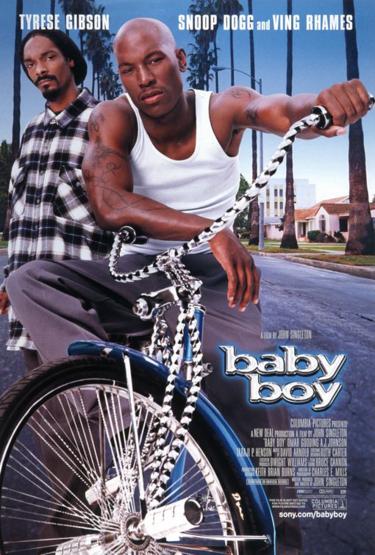 Brewer is from Memphis, and he was familiar with the rap scene in Memphis, so he was fine with going with Three 6 Mafia, as he was a big fan of theirs. He was also a fan, though, of fellow Memphis rapper Al Kapone.
In any event, when getting ready to get some songs for the soundtrack (including tracks that could be performed by Howard's character, DJay), Brewer was waiting on a call from DJ Paul, the head of the Three 6 Mafia.
However, DJ Paul had mentioned to Al Kapone about the fact that the film was looking for Memphis rappers (that wasn't exactly what the film was doing, but I suppose that's what DJ Paul got out of it), so he gave Kapone the phone number as well, and while Brewer was waiting for Paul's call, he instead got a call from Kapone.

While Brewer was familiar with the music of both men, he did not know them personally, so Brewer had an extensive conversation with Kapone THINKING HE WAS DJ PAUL!
When the truth came out, Brewer was embarrassed, but he also felt that Kapone deserved a chance to pitch a song for the film. So Kapone auditioned for John Singleton and Singleton loved him.
The song they agreed to get at that point, "Hustle & Flow (It Ain't Over)," made the film's soundtrack (here's a picture of Kapone).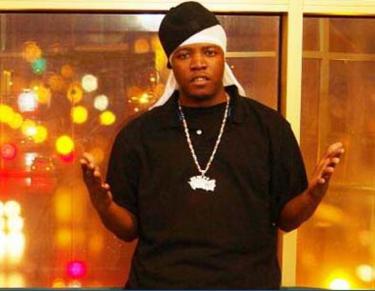 But they liked Kapone enough they let him pitch MORE songs, and one of them, "Whoop That Trick," was made one of DJay's main songs in the film.
Kapone has had a lot of success since the film came out (maybe not as much as Three 6 Mafia, who really exploded due to the film, but still…) and it was all due to luck and a case of mistaken identity (or perhaps lack of Caller I.D.!).
The legend is…
STATUS: True
Feel free (heck, I implore you!) to write in with your suggestions for future installments! My e-mail address is bcronin@legendsrevealed.com.