Here is the latest in a series of examinations into urban legends about pulp fiction and whether they are true or false.
PULP FICTION URBAN LEGEND: John D. MacDonald became a professional writer without knowing it.
John D. MacDonald, like many popular pulp writers, was also extremely underrated.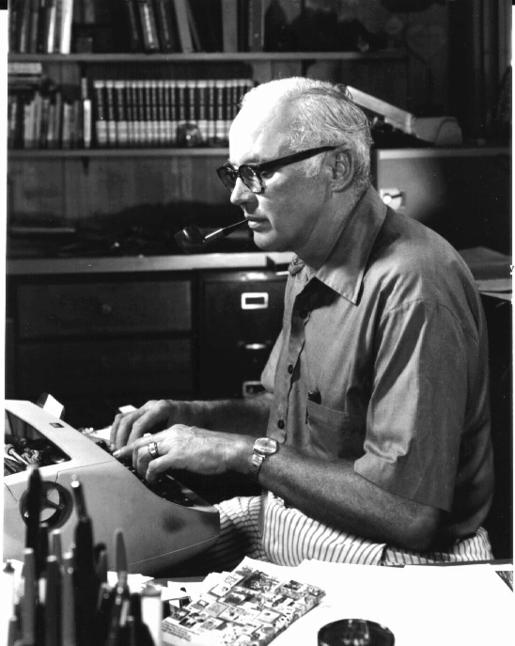 MacDonald's most famous single work is most likely The Executioners…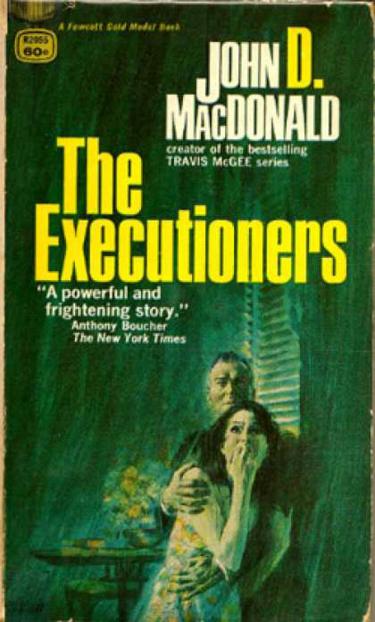 which was later remade into the film classic, Cape Fear…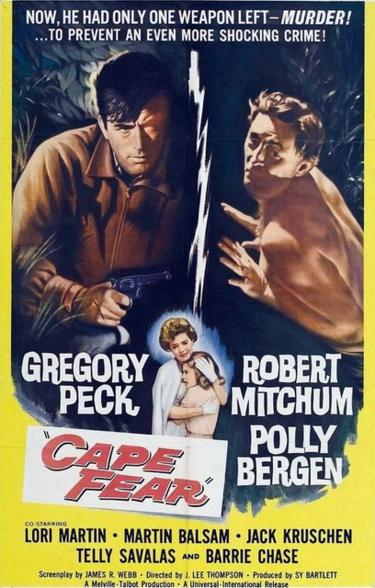 But he's also well known for his series of novels starring the character, Travis McGee, beginning with Deep Blue Good-by…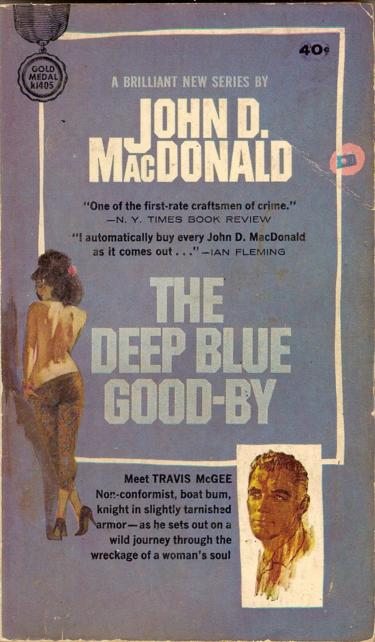 What's amazing, though, is that his long and storied career really began when he became a professional writer…without his knowledge!

MacDonald went to school to study business, and he graduated with an MBA from Harvard University. But during World War II, he enlisted in the army as a First Lieutenant and eventually ended up working for the Office of Strategic Services (OSS), the American Intelligence organization.
While there, he wrote some stories and sent one home to his wife, Dorothy, to read.
Unbeknown to MacDonald, his wife then submitted the story to the magazine Story, and it was accepted!!
With the knowledge that he was now, whether he intended to or not, a professional writer, MacDonald continued to write short stories and pursued writing as a career upon the end of the war, to great commercial and critical success!
Sounds like the sort of spouse any guy or gal would like to have (it also sounds like a plot for a sitcom)!
The legend is…
STATUS: True
Feel free (heck, I implore you!) to write in with your suggestions for future installments! My e-mail address is bcronin@legendsrevealed.com.