Here is the latest in a series of examinations into urban legends about movies and whether they are true or false. Click here to view an archive of the movie urban legends featured so far.
MOVIE URBAN LEGEND: Carole Lombard's death led to an edit in her last film.
Carole Lombard was a beautiful and popular actress of the 1920s and 1930s (plus the beginning of the 1940s)…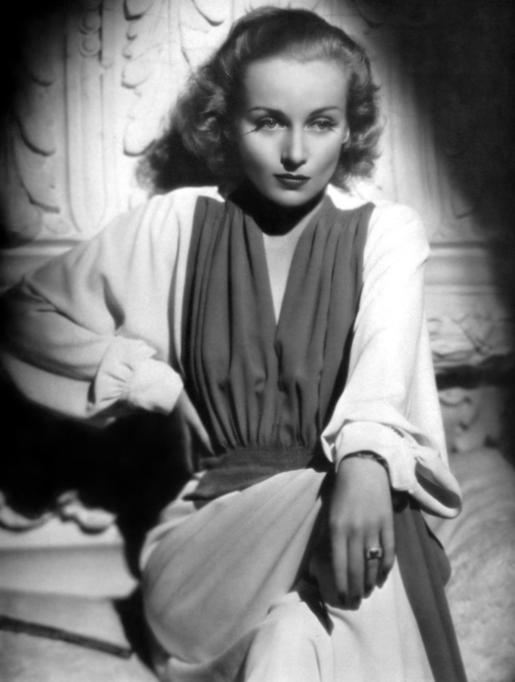 Her most famous role is probably in the film My Man Godfrey, which she did with her ex-husband, William Powell…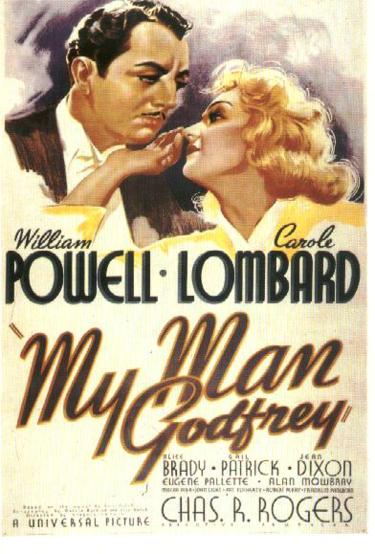 In the late 1930s, she became involved with movie star Clark Gable.
The two would eventually marry and as far as anyone can figure, the pair were very happy together…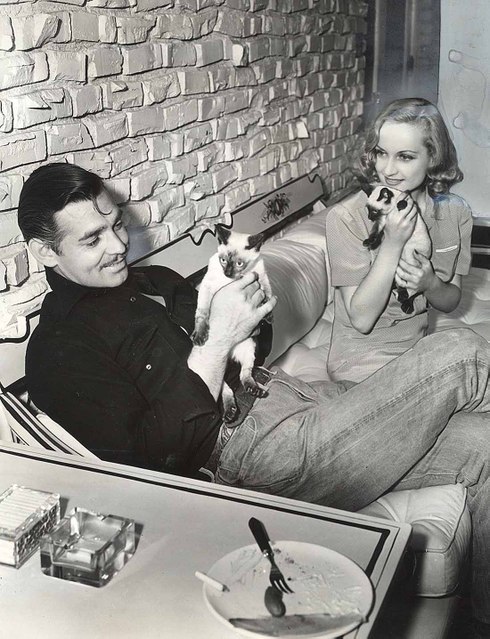 Well, in 1941, Lombard filmed a movie called To Be or Not to Be, along with Jack Benny. The movie is about a troupe of actors in Occupied Europe who use their acting skills to mess with the Nazis (think Hogan's Heroes).
In late 1941, after the filming had finished, Lombard flew to her home state of Indiana with her mother and her press agent and raised money for War Bonds. She raised over $2,000,000 dollars!
She returned home to Gable in January of 1942. When the cross country journey stopped in Las Vegas to re-fuel, passengers were asked to get off the plane to allow 15 U.S. Army Air Corps personnel headed to California ride on the plane in their stead. Most every passenger got off, but Lombard convinced them that she was, in effect, working with the war effort, as well, so she should be allowed to stay. They eventually agreed and Lombard and her mother and her agent boarded the small plane along with the 15 Air Corps men.
Sadly, the plane never got to Burbank, California, as it crashed soon after leaving Las Vegas.
The release of her last film was delayed a month, and when it WAS released, one line had been removed.

In the film, Robert Stack plays a Polish pilot who is enamored with Lombard's character. When he asks her to fly with him, she remarks, as a joke, "What can happen on a plane?"
The line was removed from the film when it was released in 1942…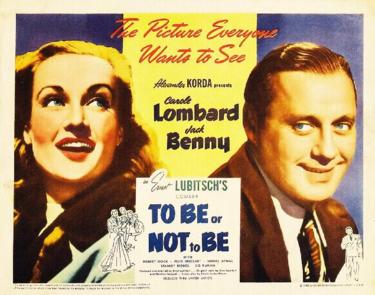 Similarly, when 1940's "A Wild Hare," the first cartoon featuring Bugs Bunny (although not named Bugs in the cartoon itself)…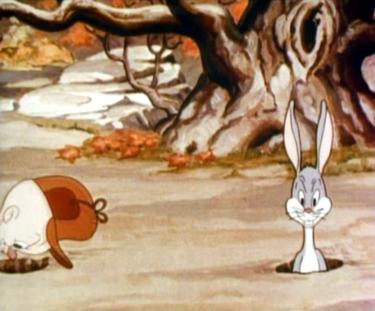 was re-released in 1944, a scene where Elmer Fudd and Bugs play a guessing game (you know, Bugs covers Fudd's eyes and says "Guess who?") was edited from Fudd saying "Carole Lombard?" to Fudd saying "Barbara Stanwyck?"
The legend is…
STATUS: True
Feel free (heck, I implore you!) to write in with your suggestions for future installments! My e-mail address is bcronin@legendsrevealed.com.