Here is the latest in a series of examinations into urban legends about music and whether they are true or false. Click here to view an archive of the music urban legends featured so far.
MUSIC URBAN LEGEND: Clem Snide's "Moment in the Sun" is a parody of Jewel.
After using the Foo Fighter's song "Next Year" for the first season of the TV show Ed, the producers went looking to a slightly less famous band, Clem Snide, for the theme song for the second season.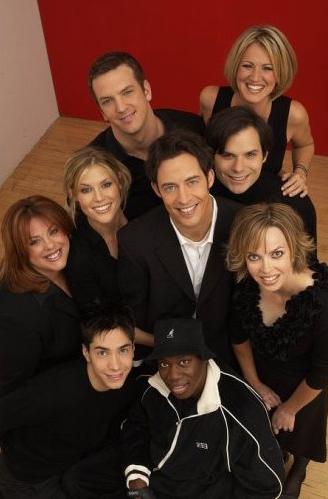 The New York band, which existed mostly as an outlet for singer/songwriter Eef Barzelay's music, offered up three new songs, but the producers ultimately asked them for a song the group had already done called "Moment in the Sun."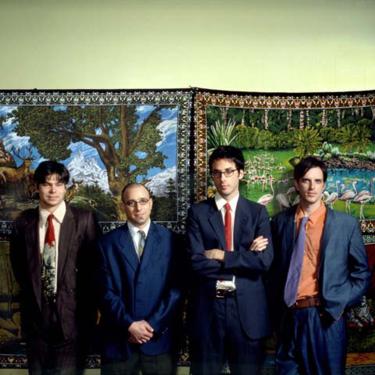 The upbeat tune served as the theme song for Ed for the second season of the show, but the Foo Fighters returned the next season (and the show's fourth, and last, season).
What's particularly interesting about the producers' choice of "Moment in the Sun" is that the song was written as a parody of a typical Jewel song (circa Jewel's first album, Pieces of You)!


In an interview with Gregg Sparks of The Daily Cardinal (college paper for the University of Wisconsin-Madison) in 2002, Barzelay explains:
It's not so much about Jewel, I guess. When I wrote the song, it was about two or three years ago and I just kept hearing about Jewel. She was talking about how she lived in her van and all the struggle and strife that she went through. So I decided to try to write a song from Jewel's perspective, just imagine that I was Jewel and in the van there, with hopes and dreams and all that. I was just making fun of Jewel, I guess, and making fun of myself.
And when you look at it from that perspective, suddenly you can EASILY see the song as a parody of a naively earnest song…
When it's my moment in the sun
Oh, how beautiful I'll be
but in a normal sort of way
Like I am you and you are me

'Cause I have a lot of things to say
and you'd be wise to listen good
I think that hunger, war and death
are bringin' everybody down

laaa lala laaaaa
lala laaaaaaa lala
laaaaaa laaaaa

When it's my moment in the sun
I'll share my problems with the world
and psychosomatically I'll sing
to God and all His pretty girls

laaa lala laaaaa
lala laaaaaaa lala
laaaaaa laaaaa
That's actually kind of biting, isn't it?
And it's pretty funny that that was the song that the executives decided to go with. Sarcasm and satire can often go way over people's heads (it certainly went over my head when I heard the song on Ed).
The legend is…
STATUS: True
Thanks to Eef Barzelay and Gregg Sparks for the information!
Feel free (heck, I implore you!) to write in with your suggestions for future installments! My e-mail address is bcronin@legendsrevealed.com.