Here is the latest in a series of examinations into urban legends related to dancing and dancers and whether they are true or false. Click here to view an archive of the dancing urban legends featured so far.
DANCING URBAN LEGEND: George Bernard Shaw had a particularly witty rebuke to a comment by Isadora Duncan.
Isadora Duncan was one of the first "modern" dancers, beginning at the turn of the 20th Century.
In the first 30 years of the 20th Century, Duncan was one of the most celebrated figures in the world.
Meanwhile, during this same period, one of the most celebrated intellectuals (due to his long life, he remained famous until the 1950s, when he died at the age of 94) was the writer George Bernard Shaw.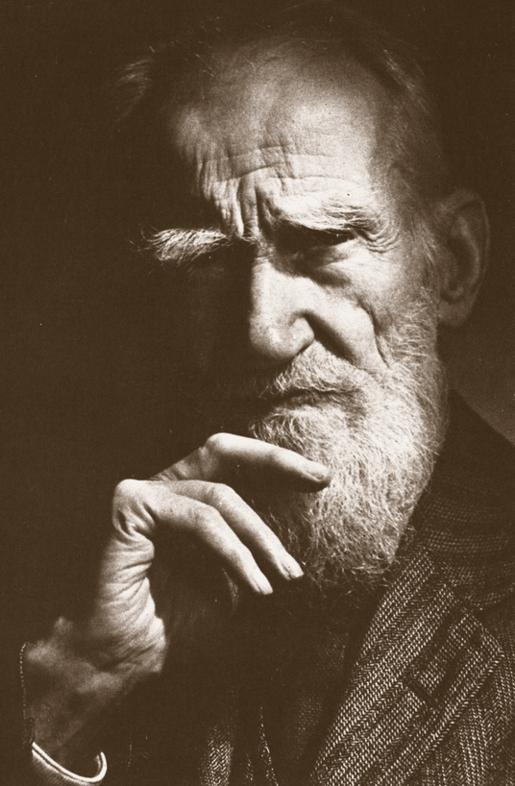 Shaw is most well known for his play Pygmalion, which was adapted into the classic musical, My Fair Lady.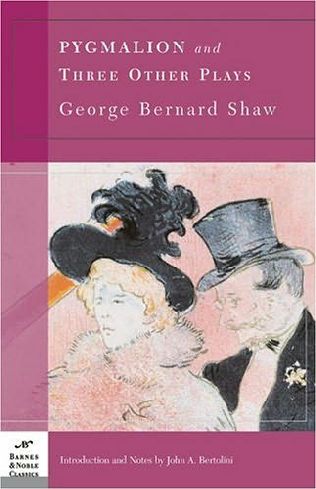 In any event, as the story goes, one day when the pair met while at a party, Duncan suggested to Shaw that the two should have a child together:
Think of it! With your brains and my body, what a wonder it would be.
According to the story, Shaw thinks for a moment before replying:
Yes, but what if it had my body and your brains?
It's a great line, and that's likely why the story has lasted so long. But is it TRUE?

The story, by the way, was eventually reconfigured to be about Albert Einstein and Marilyn Monroe (who actually never met, making their version ESPECIALLY false)…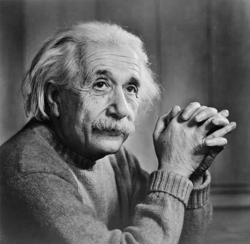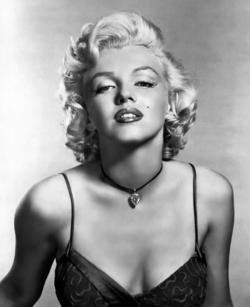 It's VERY much the type of thing Shaw was known to say.
However, I just don't believe he actually said it to Duncan (if he said it all).
Other versions of the story have Shaw saying it to other famous people, including famed Italian actress Eleonora Duse…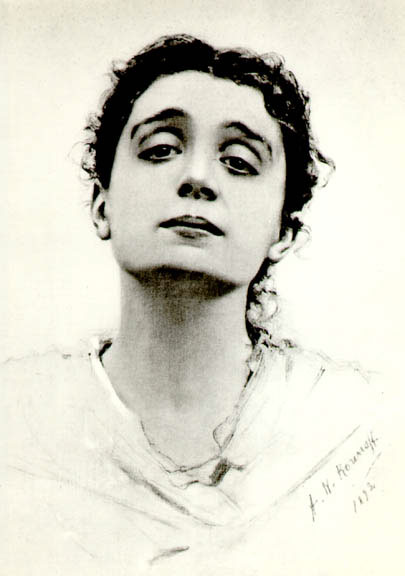 …while the best source on this particular topic, one of Shaw's biographers, Hesketh Pearson (who allowed Shaw to re-write sections of his biography on Shaw where Shaw found it inaccurate), says that it happened, but through postal correspondence (where Shaw would have more time to come up with such a clever response) with a wealthy Swiss woman.
I have not seen the story told by Duncan biographers – it usuallly comes up on Shaw's end, where there tends to be a proclivity of writers to attribute good quotes to Shaw. You know, the ol' routine that goes on with all famous wits where "It sounds like something Shaw would have said" turns into "Shaw said it" Mark Twain and Oscar Wilde, among others, have similar problems.
So with no reputable sources saying the story really DID happen, and one fairly reputable source (Pearson) saying it DIDN'T happen (at least not with Duncan), I'm going with false.
Duncan, by the way, ended up having a very tragic future with her ACTUAL children – her first two children died in a tragic car accident (they were in the backseat of a car with their governess in the when the driver of the car forgot to put the parking brake on – the car rolled backwards down a hill and into the ocean, drowning the children and their nanny) and later, she had a child who died soon after childbirth.
And of course, if we're talking car accidents, Duncan had one of the most famous car accidents of all time when she was driving in an open top car while wearing a long flowing scarf. The scarf got wrapped around the spokes of the tires, pulling Duncan from the car and either killing her by strangulation or simply killing her from the force of being thrown by the car.
Geez, I'm sorry, that took a turn for the macabre!
Anyhow, the legend is…
STATUS: I'm Going With False
Thanks to Ralph Keyes' great book, The Quote Verifier: Who Said What, Where, and When
, for his information on the issue (he leans false – I think I lean a bit more strongly than he does).
Feel free (heck, I implore you!) to write in with your suggestions for future installments! My e-mail address is bcronin@legendsrevealed.com.