Here is the latest in a series of examinations into urban legends about movies and whether they are true or false. Click here to view an archive of the movie urban legends featured so far.
MUSIC URBAN LEGEND: Giorgio Moroder wrote "Danger Zone" and "Take My Breath Away" with his former mechanic.
Italian-born singer/songwriter Giorgio Moroder is one of the most successful dance music writers of all-time.
After moving to Germany in the late 60s when he was in his late 20s, Moroder began a career as a singer.
It was his meeting with British aspiring songwriter Pete Bellotte, though, that really changed Moroder's career forever.
The pair formed a production team and were at the forefront of the disco scene in the mid-1970s.
The two men teamed up with singer Donna Summer, and the three of them dominated the music charts with a ton of disco hits by Summer.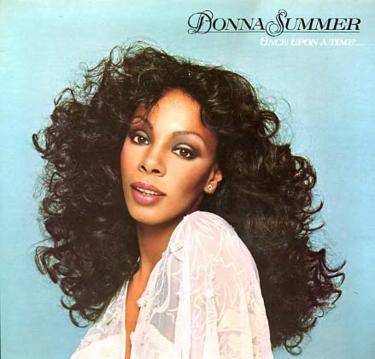 In the late 70s, Moroder began to get involved in doing music for films.
His very first film score, 1978's Midnight Express, won him an Academy Award for Best Film Score!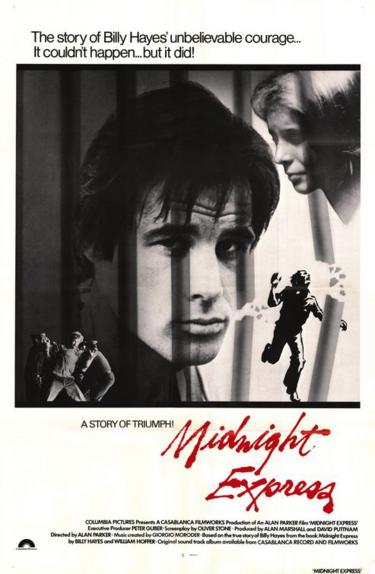 He won his second Oscar for the hit song off of the soundtrack to Flashdance, "Flashdance (What a Feeling)"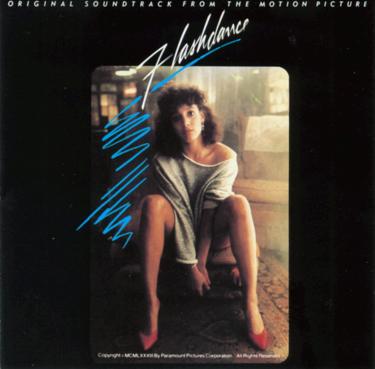 Moroder contributed a few songs to the soundtrack to the film Top Gun…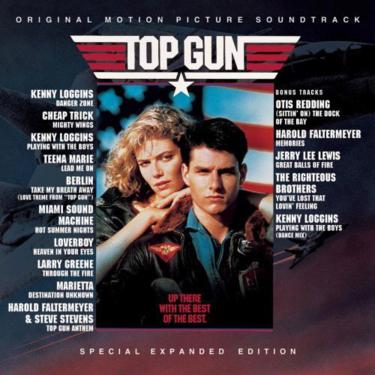 One song was recorded by Kenny Loggins, called "Danger Zone"…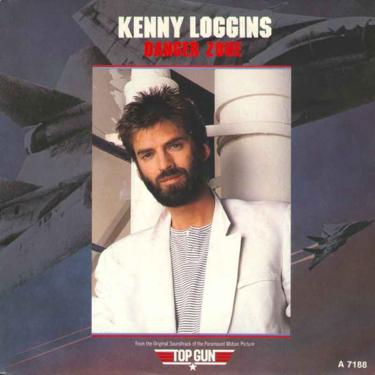 the other song, recorded by Berlin, won Moroder a THIRD Oscar, his second for Best Song.
It was called "Take My Breath Away"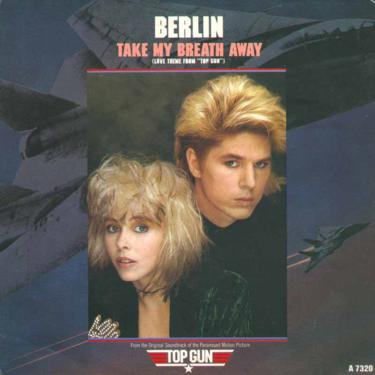 Both songs were co-written by lyricist Tom Whitlock.
Amazingly enough, Whitlock first began working with Moroder when he was the mechanic for Moroder's Ferrari sports car!
While this is true, I find the way this story is told to be more than a bit misleading.

Here's a typical telling of the tale…
After learning that his Ferrari mechanic, Tom Whitlock, had an interest in song-writing, the pair collaborated on the Top Gun album, together, writing Danger Zone and Take My Breath Away
That's usually how the story is told, that Morodor's mechanic, Whitlock, was an aspiring songwriter, so Moroder decided to give him a break and the two wrote "Danger Zone" and "Take My Breath Away."
Well, it's BASICALLY true, except the timeline is waaaay off.
Before he ever met Morodor, Whitlock was involved in music. He released an album as a member of a band called No Slack. However, his music career was not going aywhere by the time he met Moroder. And yes, Moroder definitely DID give him his big break.
However, the break Moroder gave him came years before the songs for Top Gun were written.
In 1984, Whitlock was an assistant engineer on the new soundtrack Moroder did for the classic silent film Metropolis.
Earlier in 1986, when Moroder produced an album for Berlin (this connection is what led to Berlin lead singer Terri Nunn getting the shot to sing "Take My Breath Away"), Whitlock was an engineer.
So Whitlock already was working with Moroder for awhile before Moroder began working with him writing songs.
Either way, it's still impressive to see him go from working as the Ferrari mechanic for a guy to writing Academy Award-winning songs with him!
The legend is…
STATUS: True
Feel free (heck, I implore you!) to write in with your suggestions for future installments! My e-mail address is bcronin@legendsrevealed.com.