Here is the latest in a series of examinations into urban legends about movies and whether they are true or false. Click here to view an archive of the movie urban legends featured so far.
MOVIE URBAN LEGEND: Theodor Geisel won two Academy Awards for Documentaries.
During World War II, a number of famous creative folks were involved in doing films for the United States military.
Legendary director John Ford was probably the most famous, but plenty of notable directors did work for the military, like William Wyler and Frank Capra.
Another man who got involved in doing propaganda for the military was Theodor Geisel, known better as Dr. Seuss.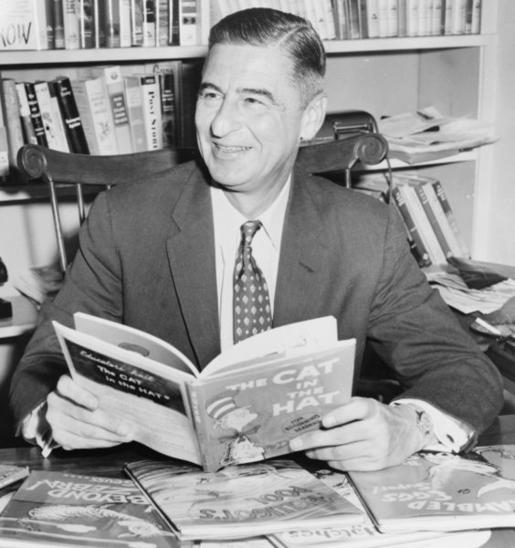 By the beginning of World War II, Geisel had already began to make a name for himself as a popular children's author, with his first book, And to Think That I Saw it on Mulberry Street…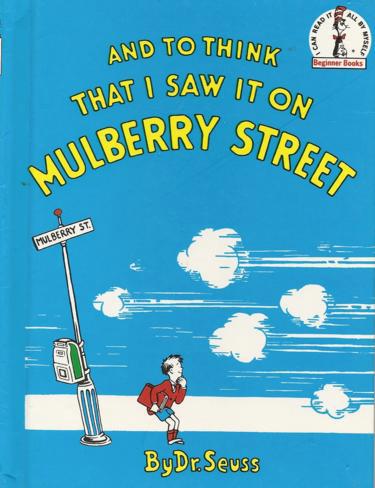 He quickly did a series of other books, including the class Horton Hatches an Egg, introducing the Horton character.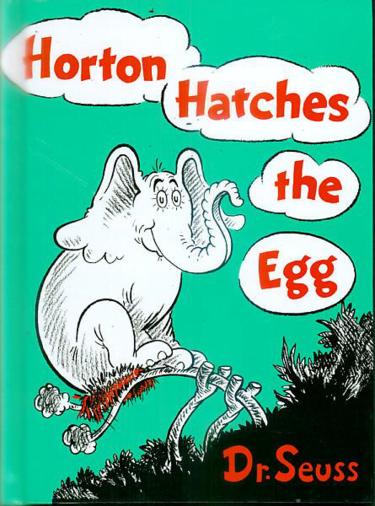 In any event, when the United States entered the war, Geisel began doing political cartoons, as well.
In 1943, he joined the Army and was placed in charge of the Army's animation department, and he created many propaganda films for the Army and the Air Force.
Now here's the slight twist. As these films were all created for the United States Military, they were, obviously, the intellectual property of the U.S. Military.
And the Military had an interesting approach when it came to the use of their intellectual property. Basically, anyone could use their footage so long as they did not use the Army's original soundtrack.
So people often credit Geisel for winning two Academy Awards for Best Documentary for his work with the Military, but in fact, one of his films, Your Job in Germany, was later re-cut by director Don Siegel and writer Saul Elkins into the documentary Hitler Lives, which DID win the Academy Award for Best Documentary (Short Subject) in 1946. So that was not Geisel's Academy Award.
Geisel DID end up winning ONE Academy Award for Best Documentary Feature, but that was because his earlier film, Our Job in Japan, was re-made after the war as the film Design for Death. Only in this instance, the producers of the new film brought Geisel in to re-cut his own material, so when the film won the Academy Award for Best Documentary Feature in 1947, it "counted" for him (do note that technically, he did not get an actual Oscar for the film, as it went to the producers of the film).
The legend is…
STATUS: False
Feel free (heck, I implore you!) to write in with your suggestions for future installments! My e-mail address is bcronin@legendsrevealed.com.