Here is the latest in a series of examinations into urban legends about movies and whether they are true or false. Click here to view an archive of the movie urban legends featured so far.
MOVIE URBAN LEGEND: Lalo Schifrin re-used his rejected score for The Exorcist for The Amityville Horror.
Lalo Schifrin was the original composer for the score to 1973's The Exorcist…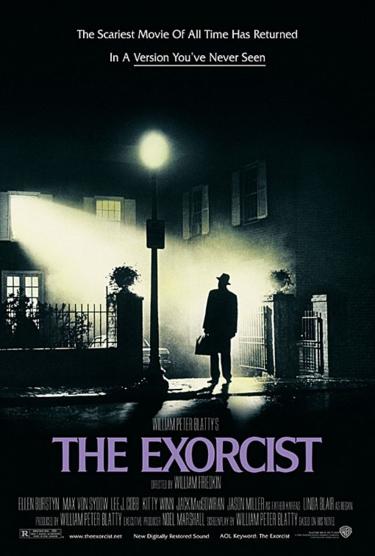 However, when his music for the film's initial trailer were deemed too scary (mostly that it was too discordent), he was asked to tone down the music. Well, at least the studio THOUGHT they were telling him when they asked the director of the film, William Friedkin, to relay the message.
Friedkin hated the score, though, so he instead just fired Schifrin.
The Exorcist ended up using a variety of songs, notably including Mike Oldfield's "Tubular Bells," which had just been released the previous eyar.
Five years later, Schifrin did the score to the hit horror film, The Amityville Horror…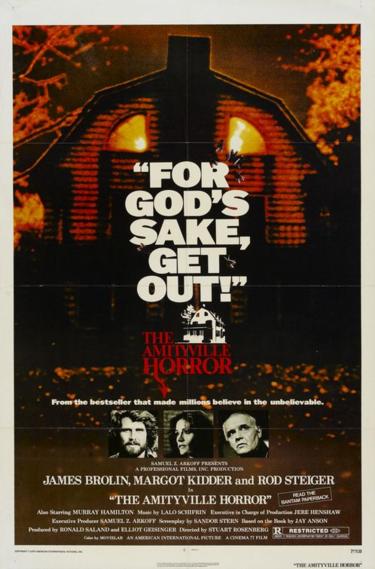 Since the release of The Amityville Horror, people have been asking/presuming that Schifrin re-used his rejected score for The Exorcist for Amityville.

It certainly DOES seem to fit well.
However, not only did Schifrin reject these rumors over the years, but in 1998, the rumors were finally totally put to rest when the 25th Anniversary of The Exorcist was re-released in a VHS box set.
In the box set, Schifrin's original score is used, and while it certainly appears as if he was inspired by his original score for Amityville, it is quite plainly NOT a matter of him re-using the score from the one film for the latter, and even the similar aspects are only on a few of the songs for the film, not the whole score.
Hopefully some day that version of The Exorcist will come out on DVD!
The legend is…
STATUS: False
Feel free (heck, I implore you!) to write in with your suggestions for future installments! My e-mail address is bcronin@legendsrevealed.com.