Here is the latest in a series of examinations into urban legends about movies and whether they are true or false. Click here to view an archive of the movie urban legends featured so far.
MUSIC URBAN LEGEND: Stone Temple Pliots took their band name from an attempt to keep the same initials as their earlier, extremely "unsafe for radio" band name.
NOTE: You might want to skip this one if you don't wish to hear their earlier, fairly graphic, band name. – BC
Stone Temple Pilots is a rock band that is often referred to by their initials, STP.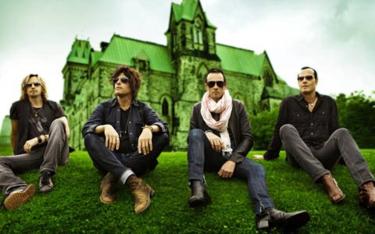 Besides a number of hit records during the 1990s (and a Grammy in 1994), the band is probably best known for the behavior of their erstwhile lead singer, Scott Weiland, who had severe drug addiction problems.
After breaking up in 2003, the band re-united a few years ago (although they then fired lead singer Scott Weiland in 2013).
The band's origins are bizarre, in that they first got started when Scott Weiland met Robert DeLeo at a concert and, upon discussing various things, realized that they were both dating the same girl!! They each broke it off with the woman and she then moved out of town. The two new friends ended up moving into her now vacant apartment.
That's pretty damn weird already, right?
Anyhow, they eventually formed a band called Mighty Joe Young. They put out a demo tape and got positive feedback on their work.
When they were getting ready to record their debut album, they were informed that the name "Mighty Joe Young" was already being used, so they needed a new name. Their name choice was a bit shocking.

Perhaps in a fit of "oh yeah, let's see pick a name that NOone would ever use!," the band adopted the name Shirley Temple's P***y (asterisks used by me to hide the actual word).
Yes, Shirley Temple's P***y.
The name came from them trying to think of a name that fit the initials STP, which they liked due to being inspired by the popular brand of motor oil by those initials…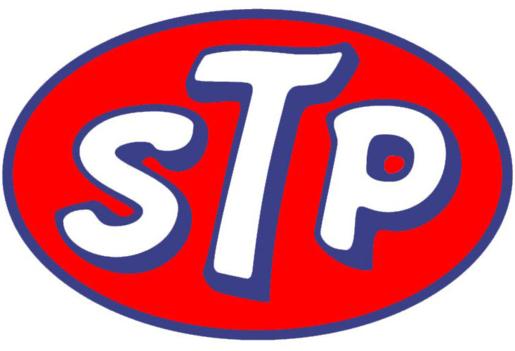 As you might imagine, that was not looked upon favorably by the record company (Stinky Toilet Paper was also briefly considered).
However, Stone Temple Pilots was next in line, and that name was acceptable to everyone.
Years later, Weiland recalled the naming process, specifically the Shirley Temple's P***y name, in an interview with John Sellers of Spin Magazine…"I was very young. Young, dumb and filled with dumbness."
The legend is…
STATUS: True
Thanks to John Sellers and Spin (and Weiland) for the quote! Thanks also to Spin for an earlier interview in 1993 where Weiland confirmed the motor oil aspect of the band's initials.
Feel free (heck, I implore you!) to write in with your suggestions for future installments! My e-mail address is bcronin@legendsrevealed.com.