Here is the latest in a series of examinations into urban legends about music and whether they are true or false. Click here to view an archive of the movie urban legends featured so far.
MUSIC URBAN LEGEND: Cher was one of the fake Crystals on the hit song "He's a Rebel."
A while back, I wrote about how the 1962 hit song by The Crystals, "He's a Rebel," was not actually sung by The Crystals.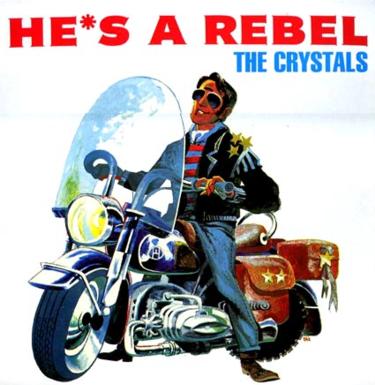 Reader JeffM asked me, "I've often heard that one of the "fake Crystals" who sang on this record was Cher, who was a frequent background singer on Spector sessions. True or no?"
Let's find out!

Cher (born Cherilyn Sarkisian) did, indeed, do uncredited background vocals on a number of early Motown hits, like "Be My Baby"…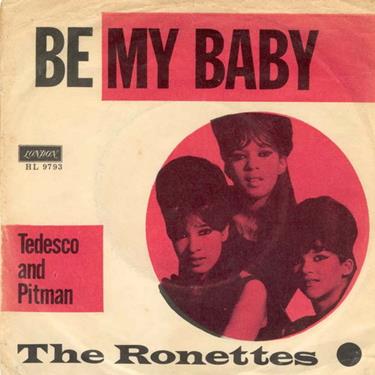 "Da Doo Ron Ron"…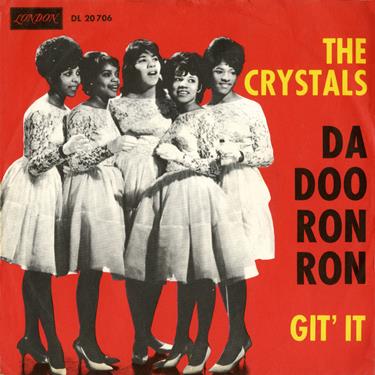 and "You've Lost That Loving Feelin'"…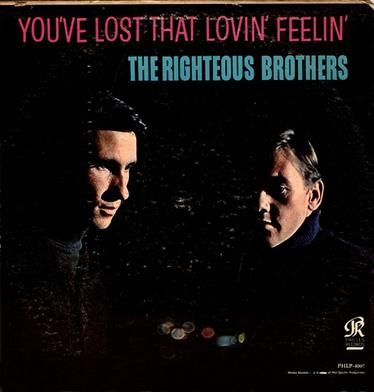 However, Cher was introduced to the world of Phil Spector and Motown through Sonny Bono, who was working with Spector at the time. Cher did not meet Bono until November 1962. "He's a Rebel" was recorded in August of 1962. So she did not sing on the song.
The legend is…
STATUS: False
Thanks to JeffM for the question!
Feel free (heck, I implore you!) to write in with your suggestions for future installments! My e-mail address is bcronin@legendsrevealed.com.